IT Services for Faculty & Staff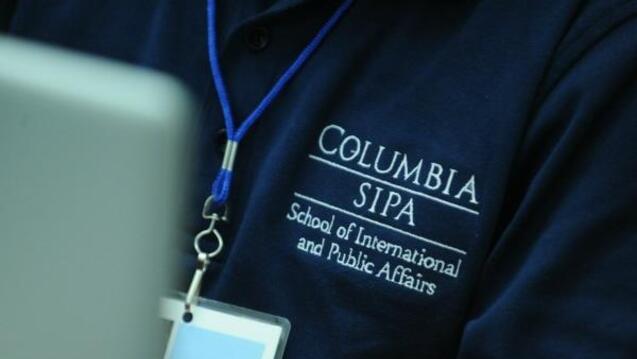 Support for Faculty
SIPA IT serves as a single point of contact for technical services for SIPA faculty; consulting, recommending and purchasing computer, software and accessories. Configuration and data transfer can be requested from Client Services for these systems, which are billable @$80 per hour. Faculty may also choose CUIT supported Crashplan Code42 currently @$70 annually or data back up through SIPAIT. System on the SIPA network are managed and supported by SIPA IT Client Services.
AV Training » 
Access to eRooms » 
IT Purchasing » 
Software Download »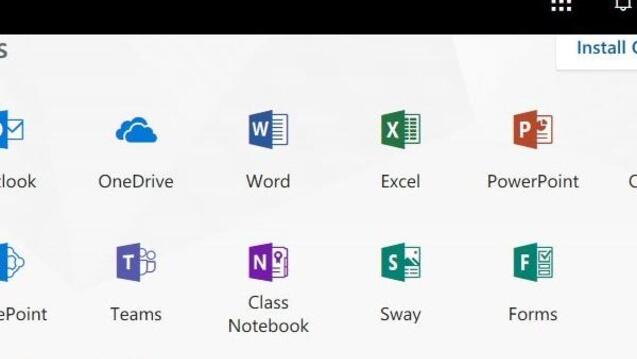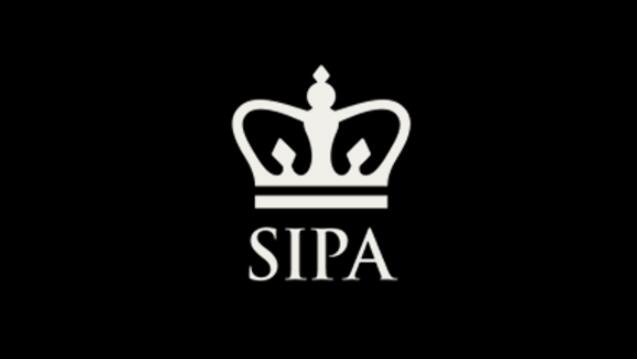 Support for Institutes and Centers
SIPA IT services are available to Centers and Institutes for a fee. Data backup on the CUIT supported Crashplan Code42 can be requested through SIPAIT @$70 annually per system. AV services are available for event spaces in the Kellogg Center.
SIPA Network Password Reset »  
AV Training » 
AV Support for Events » 
Rate Card
Rate Card for IT Services
These rates apply to billable services for work by Client Services for faculty, researchers, non-SIPA client and SIPA  affiliated Institutes and Centers.
Function

Costs

Purchase of Hardware and/or Software

At cost price. SIPA IT will provide free consultation and facilitate purchase of equipment, software and peripherals.

Computer Setup

$80 per hour for SIPA IT purchased equipment including network setup & software. Minimum charge is for 1/2 hour.

CUIT Code42 Backup

$70 annual cost per user for non-SIPA staff with 2% annual increase by CUIT.

IT Support

$80 per hour for SIPA IT purchased equipment; IT support for 15 minutes is at no cost. Minimum charge is in 30 minute increments.

Network Access

$30 per month for staff on the SiPAIT network, including OneDrive data back up and remote access. 
$10 per month for student staff ID with access only to shared network folders.

Security Equipment and Accessories

At cost price.

Updates

SIPA IT will regularly update virus definitions, system and apply software patches and network related updates at no cost. Upgrade to a new OS is billable.