Office 365 for SIPA Staff
Office 365 for Staff
The Office 365.portal offers an integrated solution for audio and video conferencing, shared calendaring and email. It offers richly formatted web based accessibility to email and all other tools. It has integrated Data Loss Prevention (DLP) solution which allows for compliance with the University policies and federal laws. SIPA staff will be have access to SIPAMAIL, Calendar, People/Contacts in Spring 2014. Lync, SharePoint and One drive will become available in Summer 2014.
Email can be accessed on the web at https://login.microsoftonline.com/ or http://sipamail.columbia.edu. SIPA users email address will be [email protected] 
Image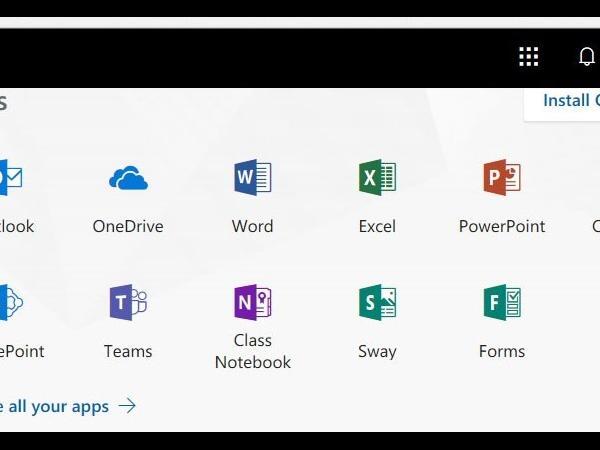 Office 365 for Staff
Configuring Email Clients and Mobile Devices
You can access email, instant messaging, documents, and other Office 365 services from your mobile phone or tablet. Supported devices include Windows Phone, iPhone and iPad, and Android Phone.
Users can configure their Outlook both on PC and Mac by creating a new profile to access email from Microsoft Exchange, and typing their new credentials.

Your Name: enter your nameEmail: [email protected]
Password: enter your SIPA email password

The system will automatically do the necessary configuration and connect you.
 

Accessing SIPAMAIL via Web Outlook

From a browser, go to https://login.microsoftonline.com/ or sipamail.columbia.edu.

Login with your new credentials. First time users will be asked to change the temporary password provided. This password is only to access MS 365 products, such as the online mail, calendars, Lync. SharePoint sites and OneDrive will be available this summer.

After login for the first time, the web portal will show "Get Started with office 365" screen. Training videos are available for each product. This screen be accessed at any time by clicking on the "office 365" Menu at the top. In addition, the navigation bar will include Outlook mail, Calendars, People/contacts and other products as shown in the next screenshot.

From settings, go to Mail, Contacts and calendar. Choose Exchange.
Email: 

[email protected]

Server: outlook.office365.com
Username: 

[email protected]

Password: enter your SIPA email password
Approve MFA request

From settings, add an account for Microsoft Exchange ActiveSync.
Email: 

[email protected]

Server: outlook.office365.com
Domain\username: \

[email protected]

Password: enter your SIPA email password
Approve MFA request