Communities & Connections
United in our dedication to creating a better future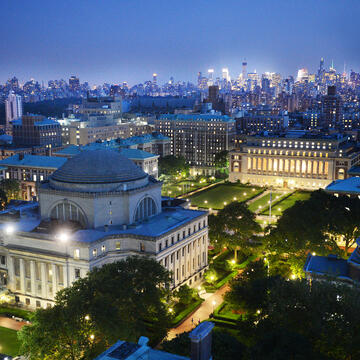 As diverse as the city we call home
There's no place like New York — our inspiring, energetic, one-of-a-kind hometown — and no better place to study global policy. The community inside our walls is as varied as the city around us. And just as we welcome students from around the world, we embrace diversity in everything we do: the work of our faculty, our programs' curriculums, our public engagement, and our commitment to maintain a respectful, welcoming environment for all.
"I think the best thing about being a SIPA student is that you have such a wide range of opportunities that you can choose from."
— Ambar Pagan MPA '24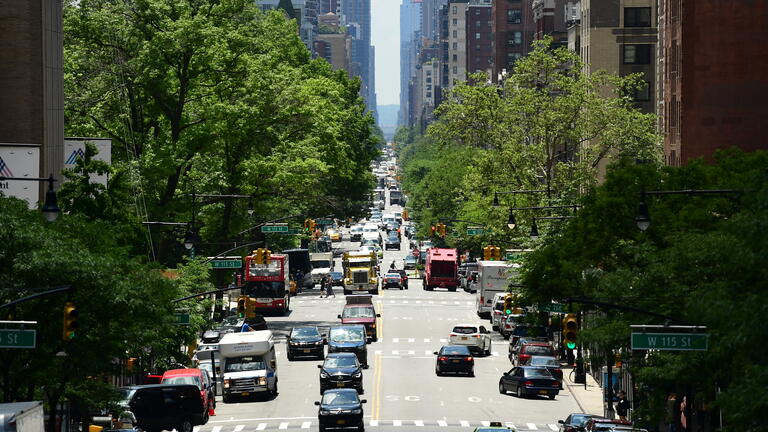 Columbia & New York
Only SIPA combines access to incomparable professional opportunities — at New York City's international organizations, top companies, countless nonprofits, and more — with the activity of Columbia's vibrant urban campus and the incredible cultural and social life of the city that never sleeps.