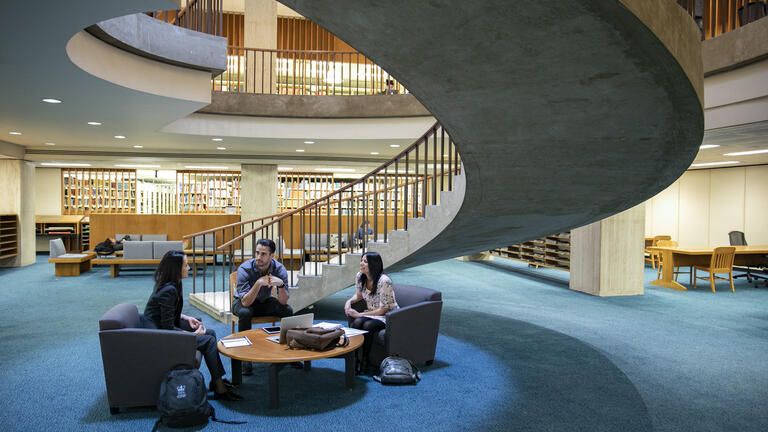 Discover
At Columbia SIPA, we are
driving change through policy
Research, teaching, and partnerships in the global public interest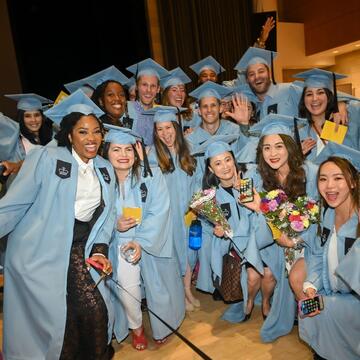 SIPA GRADUATION & UNIVERSITY COMMENCEMENT 2023
Congratulations to the Class of 2023!
SIPA held its Class Day on Sunday, April 14, as 824 graduates converged on Columbia's south lawn for the annual ceremony. The featured speaker was 2021 Nobel Peace Prize winner Maria Ressa.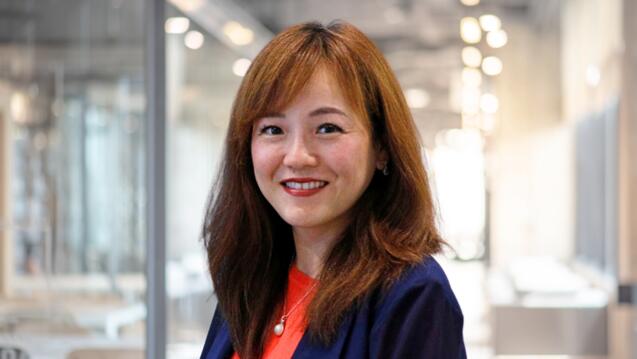 Faculty
The political scientist elaborates on her ongoing research on inequality and her journey to SIPA.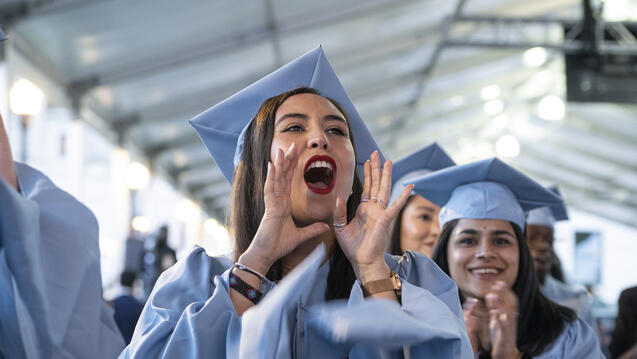 Event
Nobel Laureate Maria Ressa warns Class of 2023 about dangers of new technologies to democracy.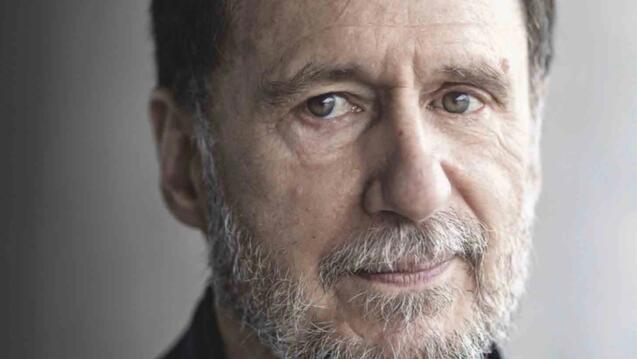 Faculty
The annual awards honor US-based scholars, writers, composers, and artists who represent the highest standards of excellence in their fields.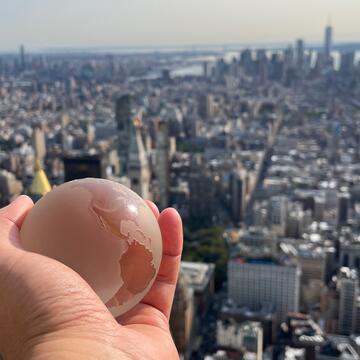 Global Policy Challenges
Tackling today's most vital issues
We're taking on complex, pressing global issues like geopolitical stability — energy and climate policy —technological innovation and its impact on people — how to share prosperity — and preserving democratic governance.
Columbia SIPA at a Glance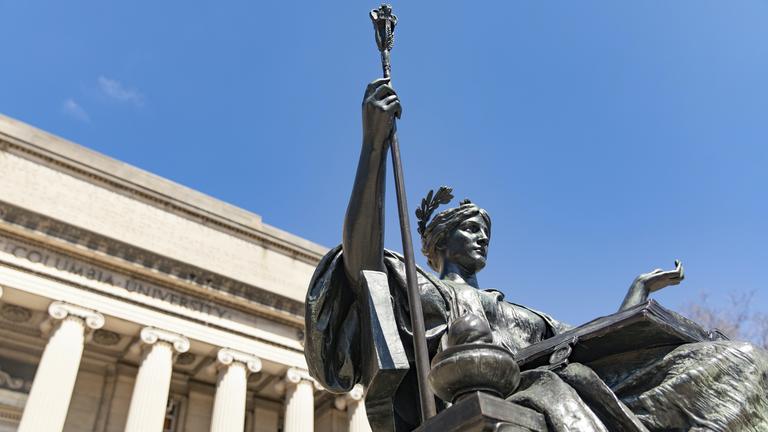 Find Your Columbia SIPA Education
Master's Programs
Doctoral Program
Dual Degree Programs
Five-Year Joint Degrees
Executive Education
International Fellows Program

Join our mailing list to receive updates on SIPA events, news, and more.