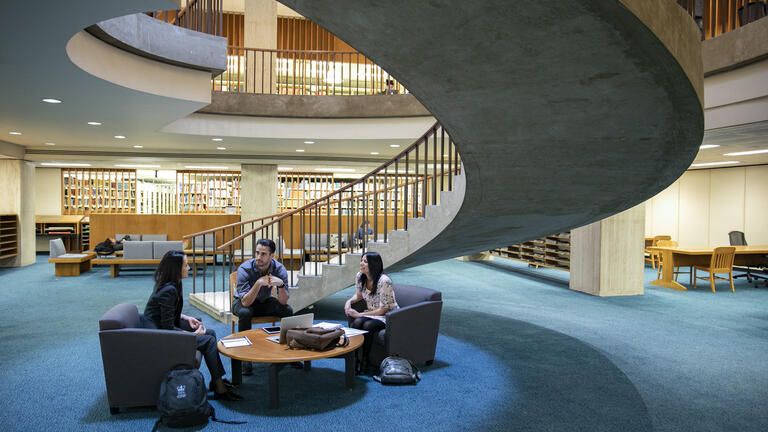 Discover
At SIPA, we are
driving change through policy
Research, teaching, and partnerships in the global public interest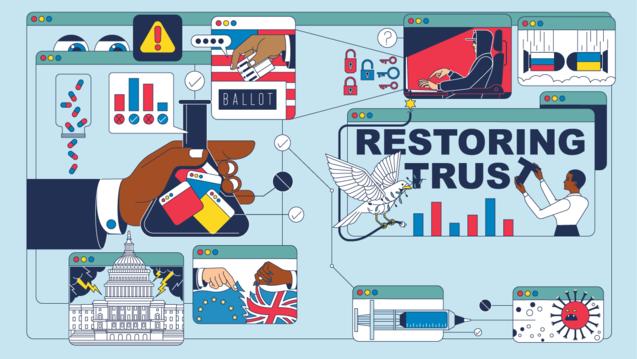 SIPA MAGAZINE
SIPA students, professors, and alumni are untangling the multidisciplinary challenges posed by online misinformation.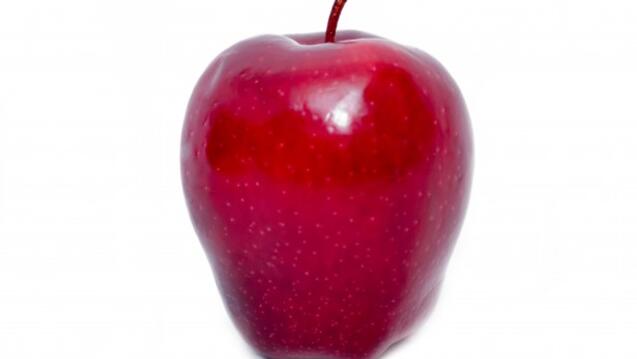 News
At a faculty dinner on November 9, SIPA announced the recipients of its Top Five Teaching Awards for fall 2021 and spring 2022.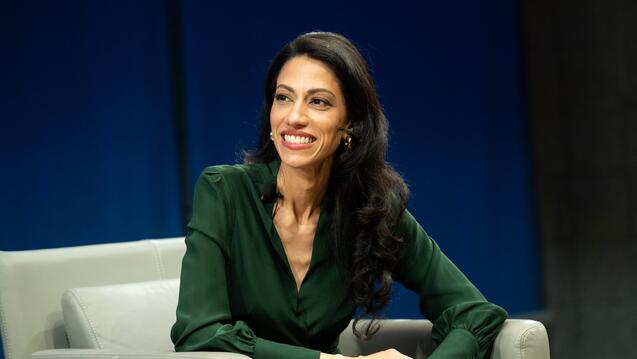 EVENT HIGHLIGHT
The chief of staff to Hillary Clinton interweaves life lessons with stories from the White House, campaign trail, and elsewhere.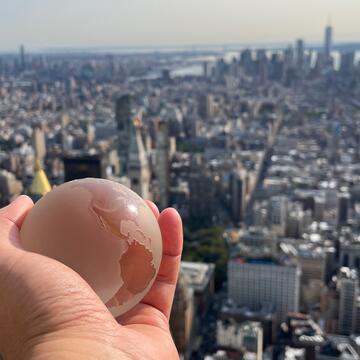 Global Policy Challenges
Tackling today's most vital issues
We're taking on complex, pressing global issues like geopolitical stability — energy and climate policy —technological innovation and its impact on people — how to share prosperity — and preserving democratic governance.
Events
January 31, 2023

Hybrid Event
Post graduation employment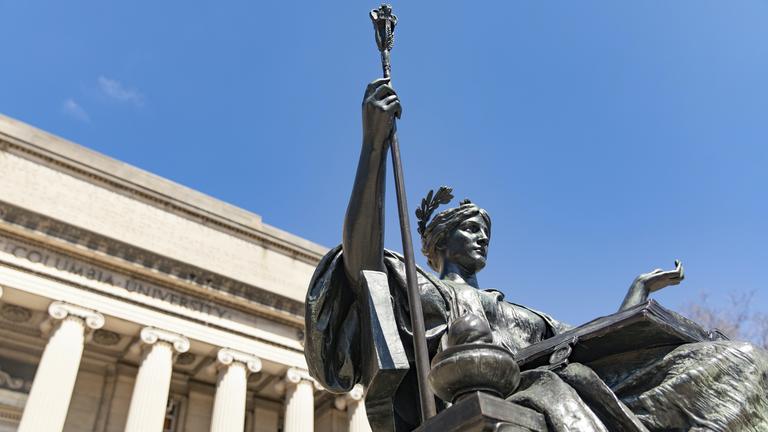 Find Your SIPA Education
Master's Programs
Doctoral Program
Dual Degree Programs
Five-Year Joint Degrees
Executive Education
International Fellows Program