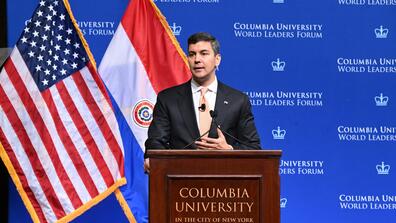 Geopolitical Stability
President Santiago Peña MPA-EPM '03 discusses election and policy and recalls his time at Columbia. 
Application Advice
Sep 26 2023
Admissions Blog
Financing Your Degree
Sep 25 2023
Admissions Blog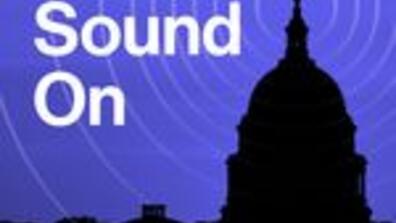 Democratic Resilience
Lincoln Mitchell visited the Sound On podcast to discuss the Senate's confirmation of the chairman of the joint chiefs of staff even as GOP Senator Tommy Tuberville continues to block hundreds of military nominees.
Sep 21 2023
Bloomberg
In the Media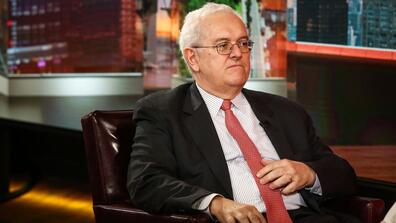 Inclusive Prosperity
"The periods of low growth in the region in the last decade show that something is wrong and we need to create counter-cyclical policies to avoid this by managing fiscal, social, monetary and trade policies," said Professor José Antonio Ocampo.
Sep 21 2023
La Prensa Latina
In the Media
Inclusive Prosperity
"There is a change in policy stance to perhaps see how restrictive monetary policy is going to impact inflation," says Andrea Bubula. "By halting the increases in rates, they will learn if over time the unemployment and inflation increases."
Sep 21 2023
Euronews
In the Media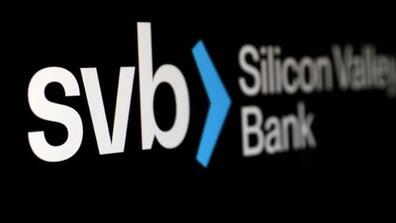 Inclusive Prosperity
Among the cultural problems and structural obstacles embedded in the bank supervisory system, says Professor Emeritus Charles Calomiris, is that bank examiners worry that raising red flags will "make everybody angry."
Sep 20 2023
Reuters
In the Media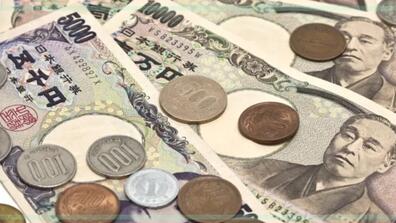 Inclusive Prosperity
Boosting the yen is less of a concern "because it doesn't threaten US industries," says Professor Takatoshi Ito.
Sep 20 2023
Marketplace
In the Media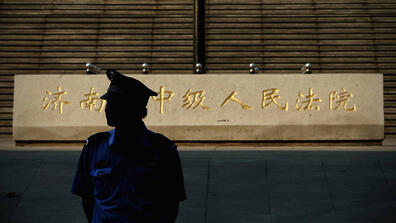 Geopolitical Stability
While bribery remains widespread in China, the government's sweeping anti-corruption measures have been at least partly successful. Professor Shang-Jin Wei examines the country's recent political dynamics.
Sep 20 2023
Project Syndicate
In the Media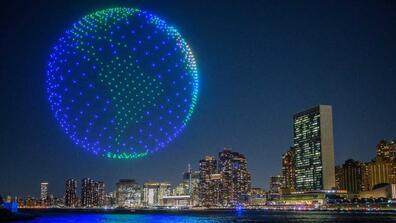 Climate & Sustainable Development
Professor Jeffrey Sachs says comprehensive, long-term planning is critical in addressing global challenges, particularly in areas like decarbonization, sustainable resource management, and infrastructure development.
Sep 19 2023
China Daily
In the Media