A SIPA Education
Preparing to lead in a world in flux
With rigorous and innovative course offerings, hands-on experiences, and chances to learn with expert faculty, campus visitors, and students from all over the world, SIPA offers future change leaders a springboard second to none.
Teaching and Learning at SIPA
How do you move from theory to practice? Good policy is grounded in facts, and policymaking requires knowledge and savvy to get things done. Our full-time and adjunct faculty comprises nearly 300 distinguished scholars and practitioners who will share expertise and lessons from their wide-ranging careers.
At the heart of SIPA, our master's degree programs educate students to serve and to lead in support of the global public interest.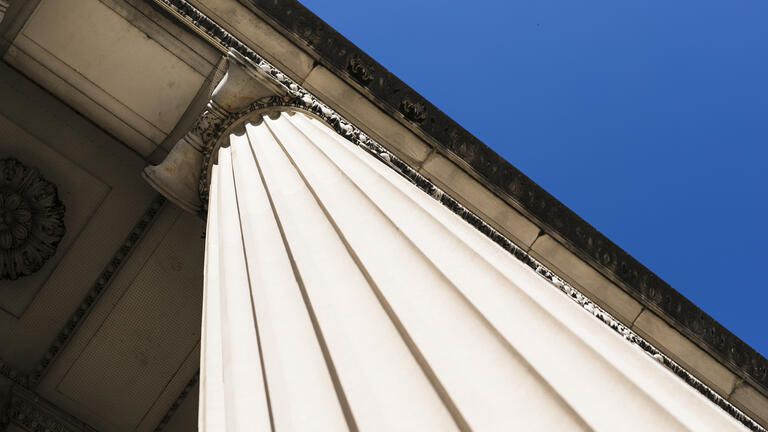 Explore Master's Degrees
Master of International Affairs
Master of Public Administration
MPA in Development Practice
MPA in Economic Policy Management
MPA in Environmental Science and Policy
MPA in Global Leadership
Executive MPA
STEM Designation
Building on longstanding strengths in sustainability, environmental and energy policy, economics, and data analytics, SIPA has several programs that are STEM-designated, which qualifies graduates who are on F-1 student visas to apply for up to three years of practical training through work experience in the United States after finishing their degree.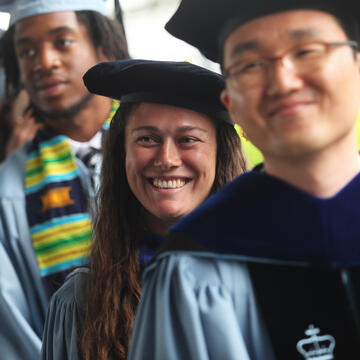 Doctoral Program
PhD in Sustainable Development
The PhD in Sustainable Development creates scholars and professionals equipped to deal with some of the world's most crucial problems.
Columbia Dual Degree Programs
Students in these programs gain knowledge, skills, and perspectives in fields other than International and Public Affairs. Each dual degree program leads to the award of two degrees in less time than if the two degrees were pursued separately.
International Dual Degrees
The international dual degree at SIPA, under the auspices of the Global Public Policy Network (GPPN), provides students the opportunity to pursue two degrees, at two different Universities on two continents in two years, giving students the opportunity for a truly global perspective.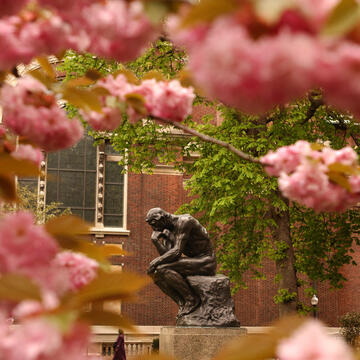 Five-Year Joint Degrees
Earn a BA and an MIA or MPA degree in five years.
The Dual Degree Program with Columbia College, the School of Engineering, Barnard, and the School of General Studies gives exceptional students the opportunity to earn their undergraduate degree and a Master of International Affairs (MIA) or Master of Public Administration (MPA) degree in just five years.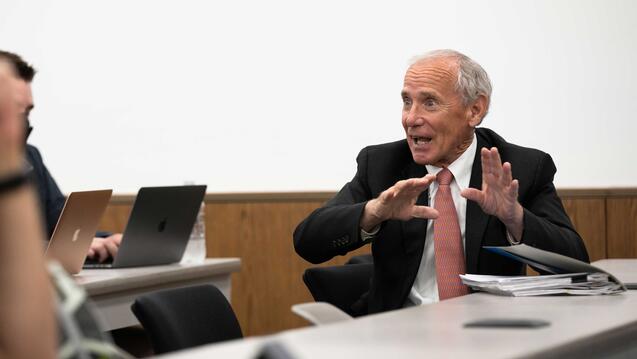 The Picker Center for Executive Education offers degrees, certificates, and customized courses for mid-career professionals and public servants from around the world.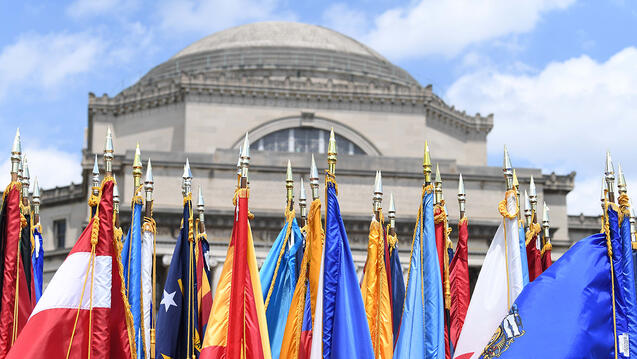 The International Fellows Program is a two-semester seminar open to students of all graduate degree programs at Columbia. The curriculum is supplemented with study trips to Washington, D.C., and the United Nations.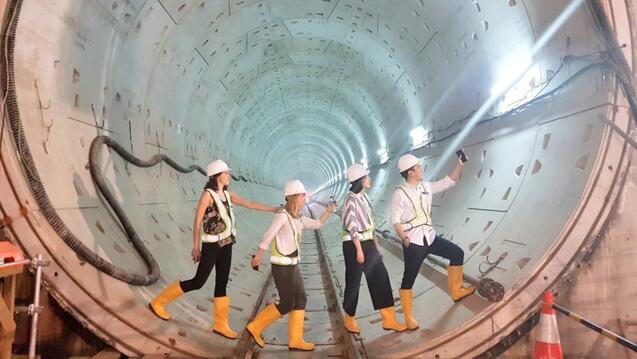 SIPA students gain experience by working on a real-world problem, providing clients with innovative analysis and practical recommendations.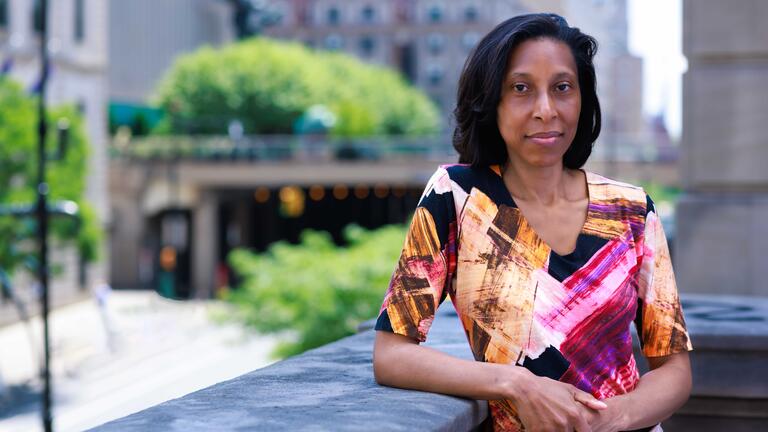 Our Faculty
At SIPA, a distinguished core faculty of practitioners and scholars join with colleagues from throughout Columbia—a combined strength that allows SIPA to offer programs unsurpassed in range and flexibility.