Giving
Driving progress on the critical challenges facing humanity
SIPA's mission–to educate the next generation of leaders and problem-solvers and contribute our knowledge to advance human progress–has never been more relevant, nor your support more essential to our success.
Whether seeking to increase global peace and security, strengthen democratic resilience, mitigate the effects of climate change and foster sustainable development, promote economic stability and prosperity for all, or advance policies for new technologies and positive innovation, we work around the globe to bring fresh ideas and new approaches to policy analysis and implementation in the 21st century. Our community spans the globe but we share a common commitment: to drive progress on the critical challenges facing humanity.
SIPA is one of the special places in the world that can bridge the gap between the academy and public policy and work for global solutions, informed by deep knowledge of the world and local conditions. We hope our work will inspire you to join us in this effort. There has never been a more important time.
Support Global Research and Impact
Global Policy Challenges
Make an impact around the five biggest challenges facing the world. As a leading policy school, it is both SIPA's purpose and its responsibility to generate new ideas that lead to new policies and new ways of engaging with partners around the globe.
Image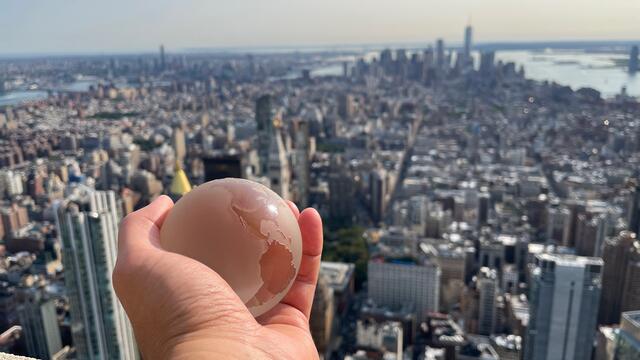 Empower SIPA Students
SIPA Student Support Initiative
An effort to make a SIPA education more accessible by offering critical financial aid to our most promising students, including those from historically underrepresented backgrounds.
Image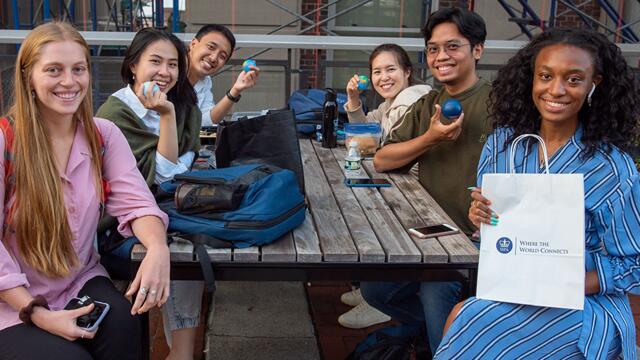 Make an impact
Ways to Give
How to Give
Online Giving, Gifts by Check & Matching Gifts
Wire Transfers & Gifts of Securities
International Giving
2022 Tax Receipt Deadlines & Information
Planned Gifts and Estate Planning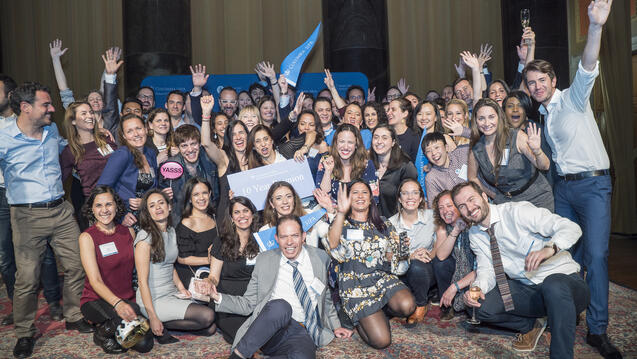 Your connection to SIPA is lifelong and global. Explore the many ways to stay engaged with the School.