Picker Center for Executive Education
Degrees, certificates, and customized courses
The Picker Center for Executive Education offers degrees, certificates and customized courses for mid-career professionals and public servants from around the world.
Founded in 1999 by Dr. William B. Eimicke, a leading expert in public sector management, the Picker Center trains future leaders in the quantitative and qualitative skills needed to succeed. Its Executive Masters in Public Affairs (EMPA) offers a full MPA SIPA degree, in a format that allows working professionals to study while continuing in their jobs.
Its certificate and customized courses have been offered to senior managers from over 80 countries, and include courses with distinguished Columbia faculty both on location in NYC and at partner institutions around the world. Customized courses are available on issues that range from financial management in emerging markets, to leadership and strategic planning, to using "big data" in city management and sustainability studies. Many courses use exclusive SIPA audiovisual case studies, created as part of the Picker Center Case Collection, which provides students with in-depth looks into cases of public sector innovation from around the globe. Please click on buttons below to explore our course offerings, cases, and other support services.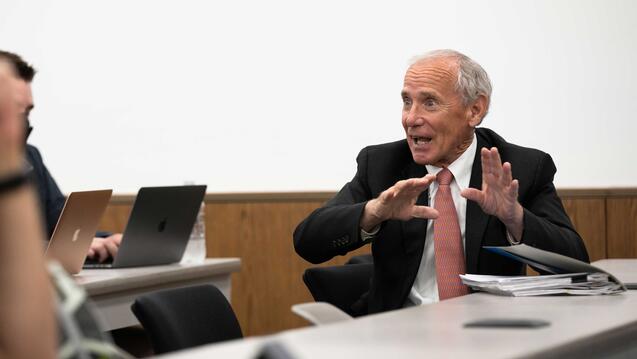 The Executive MPA (EMPA) positions mid-career professionals to advance their careers in public, nonprofit, and private sectors without sacrificing work and life commitments.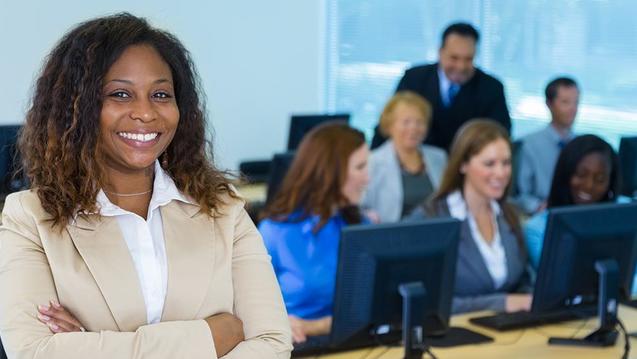 SIPA's Picker Center provides customized graduate-level training to build knowledge and leadership skills in executives at public agencies, corporations, and nonprofit organizations around the world.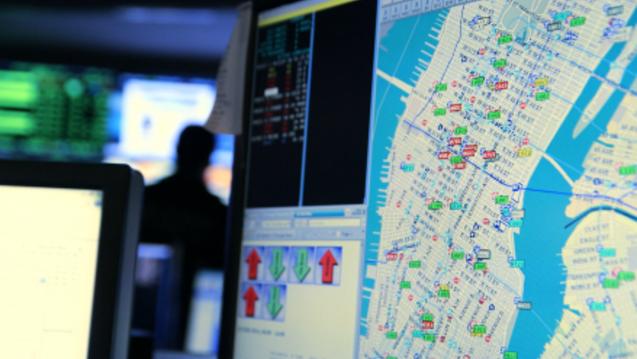 The Picker Center Case Collection offers executive education and other SIPA students access to an exclusive collection of audiovisual case studies on issues of public sector innovation from around the world.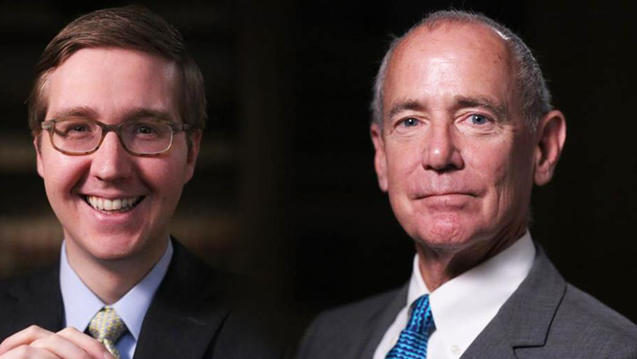 Book
Social Value Investing presents a new way to approach some of society's most difficult and intractable challenges.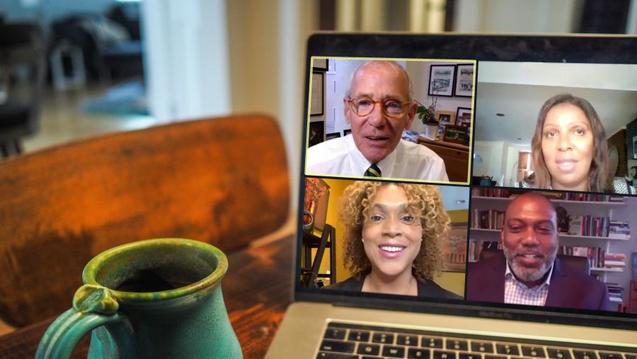 Virtual Speaker Series
Food for Thought is a speaker series that welcomes a distinguished lineup of EMPA Faculty approaching the Covid-19 crisis and social justice reform.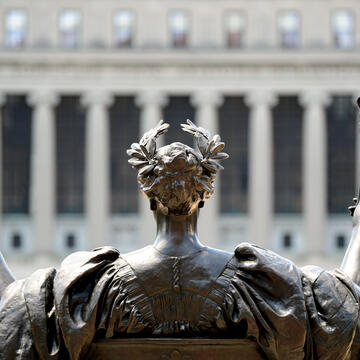 Picker Center for Executive Education
Contact Us
School of International and Public Affairs
420 West 118th St., Room 400
New York, NY 10027
+1 212-854-2710
Request More Information