Social Value Investing presents a new way to approach some of society's most difficult and intractable challenges. Although many of our world's problems may seem too great and too complex to solve—inequality, climate change, affordable housing, corruption, healthcare, food insecurity—solutions to these challenges do exist, and will be found through new partnerships bringing together leaders from the public, private, and philanthropic sectors.
Image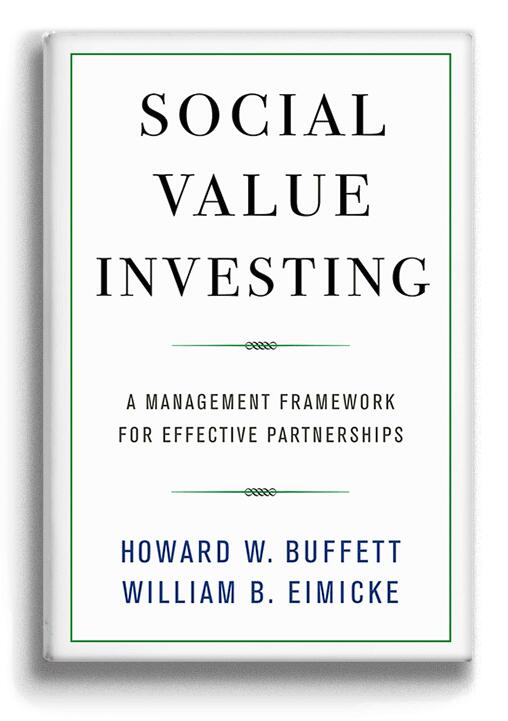 In this new book, Howard W. Buffett and William B. Eimicke present a management framework for developing and measuring the success of such partnerships. Social Value Investing provides tools and insights to maximize collaborative efficiency and positive social impact, so that major public programs can deliver innovative, inclusive, and long-lasting solutions. It also offers practical insights for any private sector CEO, public sector administrator, or nonprofit manager hoping to build successful cross-sector partnerships.
Howard W. Buffett is an adjunct associate professor and research scholar at Columbia University's School of International and Public Affairs. He served as the executive director of the Howard G. Buffett Foundation and coauthored the New York Times best-seller 40 Chances: Finding Hope in a Hungry World. Previously, Buffett oversaw economic stabilization programs in Afghanistan and Iraq for the U.S. Department of Defense. He also served as a policy advisor for the White House Domestic Policy Council, where he coauthored the president's cross-sector partnership strategy.
William B. Eimicke is a professor of practice and the founding director of the Picker Center for Executive Education at Columbia University's School of International and Public Affairs. He previously served as New York City's Deputy Fire Commissioner for Strategic Planning and Policy, as the housing "czar" of New York State, and as a housing policy and management consultant to vice president Al Gore's National Performance Review. He has coauthored four books on topics including effective public management, contracting, sustainability, and management innovation.
Cross-sector partnerships can help society move past individualistic rent-seeking and free-rider behavior that dominates traditional views of economic self-interest...partnerships have the potential to meet public objectives efficiently and effectively and at a scale not otherwise possible.

 

HOWARD W. BUFFETT AND WILLIAM B. EIMICKE; CHAPTER ONE, SOCIAL VALUE INVESTING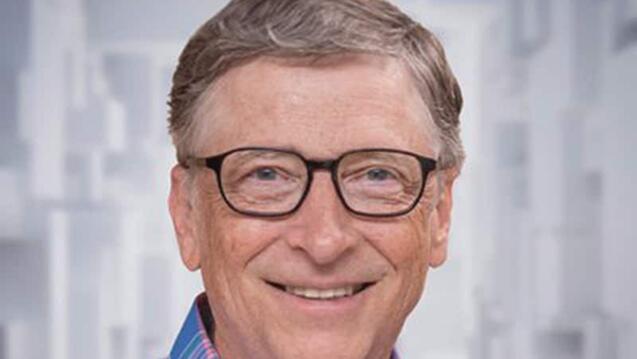 Bill Gates
Co-chair, Bill & Melinda Gates Foundation
"Social Value Investing offers a compelling argument and practical framework for how collaboration between philanthropy, governments, and the private sector can drive long-lasting solutions to the world's toughest challenges."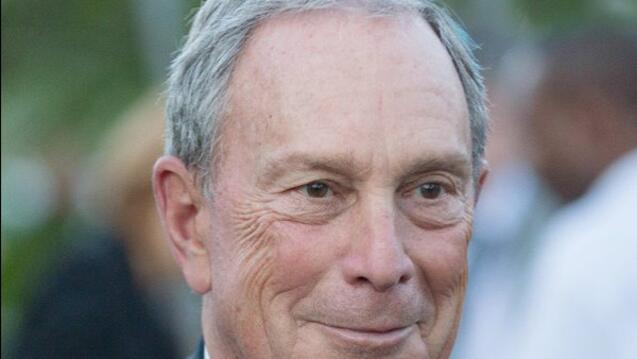 Michael Bloomberg
Founder, Bloomberg LP; Mayor of New York, 2002-2013
"The secret to success often involves recognizing the power of partnerships. Social Value Investing shows how extraordinary returns can be achieved when governments, businesses, nonprofits, and citizens team up and work together."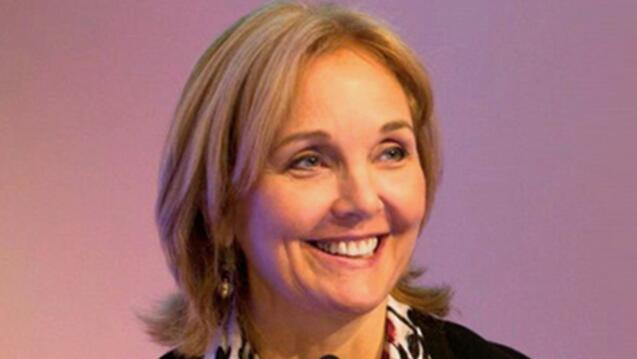 Josette Sheeran
President and CEO of the Asia Society; 
Former Director of the United Nations World Food Programme
"A critical contribution to our understanding of how to solve the world's most pressing problems, presented as a practical step by step guide to forming powerful transformational partnerships. Through firsthand accounts dispatched from Brazil, India, New York City, and Afghanistan, Social Value Investing sets a new standard for effective international development."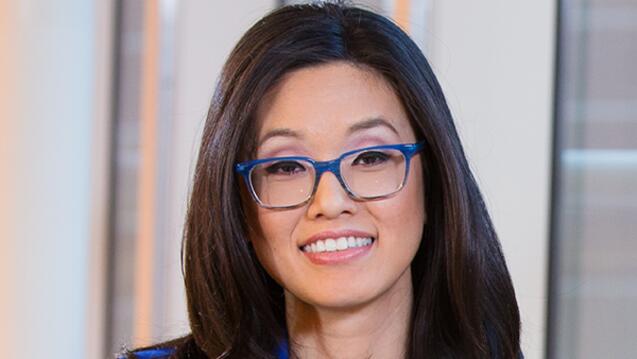 Betty Liu
Executive Vice Chairman, New York Stock Exchange
"Through extensive research and real-life case studies, Buffett and Eimicke present a truly compelling argument for cross-sector partnerships as a solution to many of our global challenges. The book gives new meaning to the term 'rising tide lifts all boats.' Their social value investing framework is country-agnostic and truly global, whether you're talking about urban revitalization in New York City or improving food security in Afghanistan."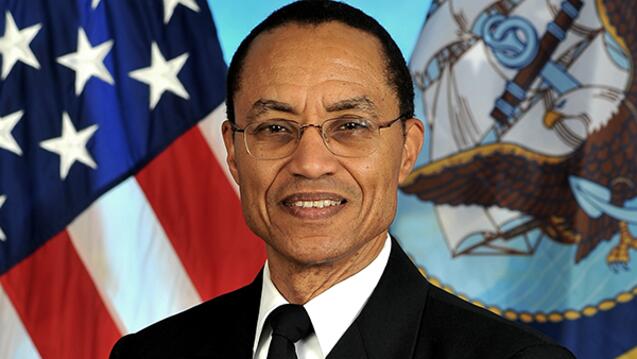 Admiral Cecil Haney
USN (Retired);
Commander, U.S. Strategic Command (USSTRATCOM), 2013-2016
"What a wonderful approach to solving large problems with a long view, specific collaborated objectives, and cross partner ownership of the metrics for success. Having personally observed successful military humanitarian assistance planning and execution, this five-point approach works and ought to be the standard everywhere. Buffett and Eimicke take the concepts further with a meaningful longer-term and holistic framework for success, which is so important for our future."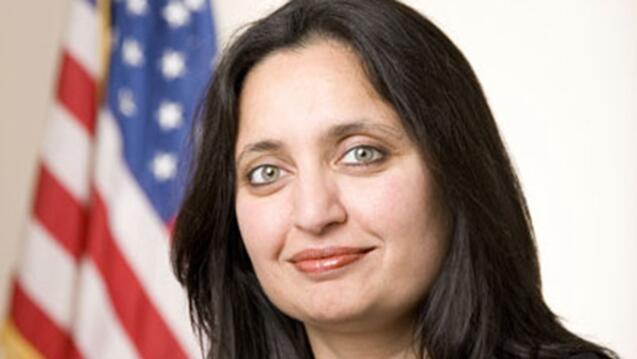 Sonal Shah
Director, Beek Center for Social Impact+Innovation, Georgetown University;
Director, White House Office of Social Innovation and Civic Participation, 2009-2011
"In this important new book, Howard W. Buffett and William Eimicke have created a simple framework for building lasting social change through partnerships. They provide insights on what has worked, what has not worked, and the lessons learned. These best practices are a great guide for NGOs, private sector firms, and governments that are forging new partnerships. This should be essential reading for students and practitioners in economic development, non-profit management, and public policy."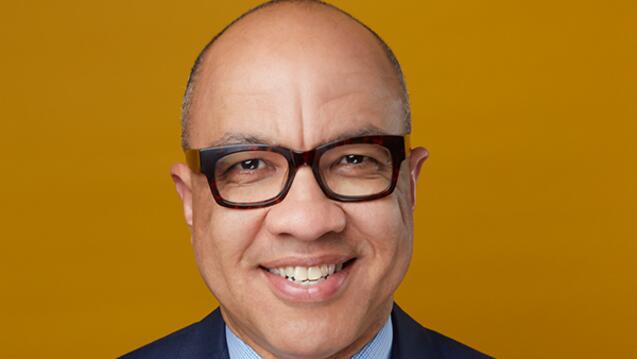 Darren Walker
President, The Ford Foundation
"Howard W. Buffett and William B. Eimicke remind us of a universal truth: none of us can change the world on our own. Using compelling case studies and instructive insights, they demonstrate the power of inclusive partnerships, and show how to create change that is both measurable and meaningful."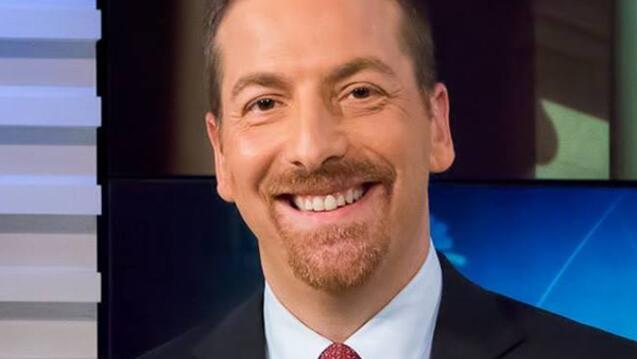 Chuck Todd
Moderator, NBC's Meet the Press
"The public sector is overwhelmed by the problems it needs to solve. What Buffett and Eimicke outline in Social Value Investing is how the private sector can fill the vacuum. It isn't about eliminating the need for government, it's about how to infuse the public sector with the innovation needed to make a dent into our collective societal challenges. Bottom line, this book serves as a blueprint to address one of our most vexing dilemmas: our inability to actually solve problems."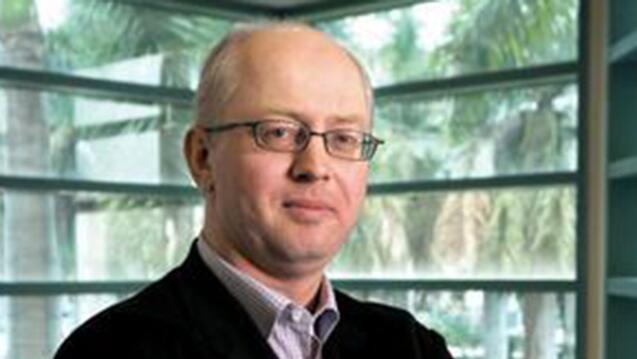 Matthew Bishop
Managing Director, the Rockefeller Foundation;
Former Senior Editor, the Economist Group
"Making a significant positive impact on the world is the holy grail of today's philanthropists, along with a growing number of businesses and public sector organizations. Impact Rate of Return, a new measurement for social impact at the heart of Social Value Investing, helps organizations achieve that goal. Buffett and Eimicke have authored an inspiring book with a detailed framework for collaborative leaders committed to doing good better."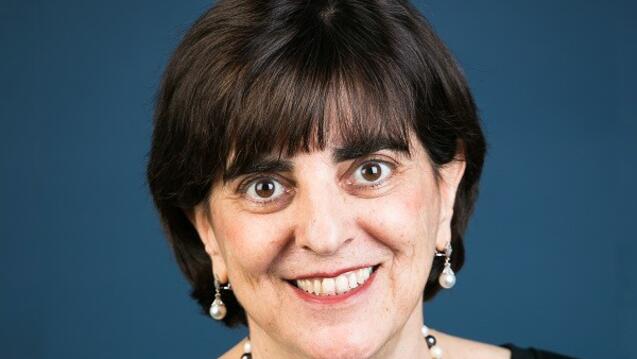 Ester R. Fuchs
Columbia University;
Professor of International and Public Affairs & Political Science
"Social Value Investing is a must-read for practitioners and academics truly interested in how to develop and implement inclusive and effective public policies. Buffett and Eimicke show how partnerships between government, corporations, and philanthropy can provide the resources, expertise, and agility to solve complex twenty-first-century problems."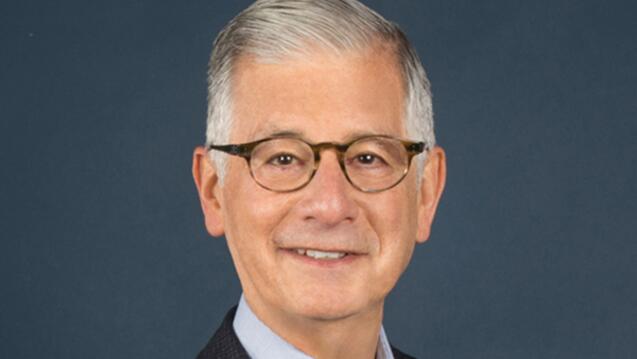 Stephen Goldsmith
Professor, Harvard University;
Mayor of Indianapolis, 1992-2000
"Claiming to create a cross-sector collaboration is easy. But structuring one that produces lasting positive impact is not so easy. Eimicke and Buffett, two of the country's leading experts with both practical and academic experience, have written the perfect book on how to design and invest in partnerships that produce true value."
Cross-sector partnerships are voluntary collaborations between organizations from two or more sectors that leverage respective teams and resources to achieve mutually agreed-upon and measurable goals.

 

HOWARD W. BUFFETT; "CROSS-SECTOR PARTNERSHIP" DEFINED, CHAPTER THREE, SOCIAL VALUE INVESTING
Social Value Investing outlines a five-point management framework inspired by value investing, one of history's most successful investment paradigms. To illustrate each management principle in practice, the book begins by telling the compelling stories of cross-sector partnerships from around the world—Central Park and the High Line in New York City, community-led economic development in Afghanistan, improved public services in cities across Brazil, and others. Drawing on lessons and observations from a broad selection of collaborations, the book combines real life stories with detailed analysis, resulting in a blueprint for effective, sustainable partnerships that serve the public interest.
Readers also gain access to original, academic case material and professionally produced video documentaries for every major partnership profiled—bringing to life the people and stories in a way that few other business or management books have done. See below to learn more about our featured cases
Contact Info
SIPA | COLUMBIA UNIVERSITY
420 West 118th Street, Room 400 | New York, NY 10027
+1 212-854-5406
All information is copyrighted.
Social Value Investing and Impact Rate of Return are federally registered trademarks.