Master of Public Administration
Master of Public Administration
Deadlines: Spring Term 2024
Final Application: October 31
Deadlines: Fall Term 2024
Early Action: November 1
Fellowship Consideration: December 20
Final Application: February 5
Develop the qualitative and quantitative analytical skills, substantive knowledge of a policy concentration, and professional skills to address real world challenges.
The MPA includes selected STEM-designated pathways
The MPA degree emphasizes a comparative approach to domestic policy and prepares students to address major national policy issues and manage organizations in the US and other countries around the world.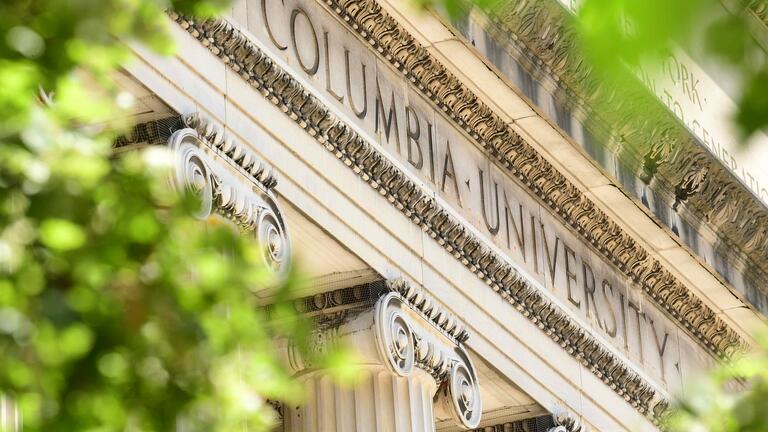 MIA/MPA Concentrations & Specializations
Beyond the designated core curriculum, two-year MIA and MPA students must complete the requirements for one of six policy concentrations and a specialization focused on a particular skill or area of knowledge. 
MPA in Development Practice students can choose up to two specializations (not required).
MPA and Juris Doctor (JD)
MPA and Master of Public Health (MPH)
MPA and Master in Quantitative Methods in the Social Sciences (MA)
MPA and Master of Science in Social Work (MSSW)

Berlin: the Hertie School - Master of Public Policy or Master of International Affairs
London: London School of Economics and Political Science (LSE) - Master of Public Administration
Paris: School of International Affairs at Sciences Po - Master of International Affairs  and  School of Public Affairs at Sciences Po - Master of Public Administration
São Paulo: Fundação Getulio Vargas Escola de Administração de Empresas de São Paulo (FGV-EAESP)
Singapore: the Lee Kuan Yew School of Public Policy (LKYSPP) at the National University of Singapore - Master of Public Policy
Tokyo: University of Tokyo Graduate School of Public Policy (GraSPP) - Master of Public Policy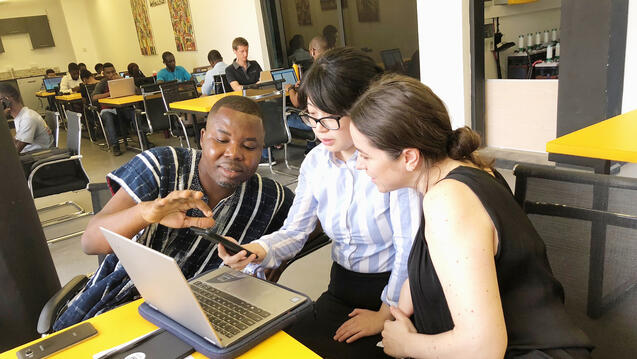 A Capstone Workshop is a live consulting project with an external client outside of SIPA. Each workshop partners a team of about 6 graduate students with a faculty advisor.
Employment information as reported by the graduates six months after graduation. In 2022, 352 students graduated from the MPA program, 280 reported.

Frequently Asked
Questions