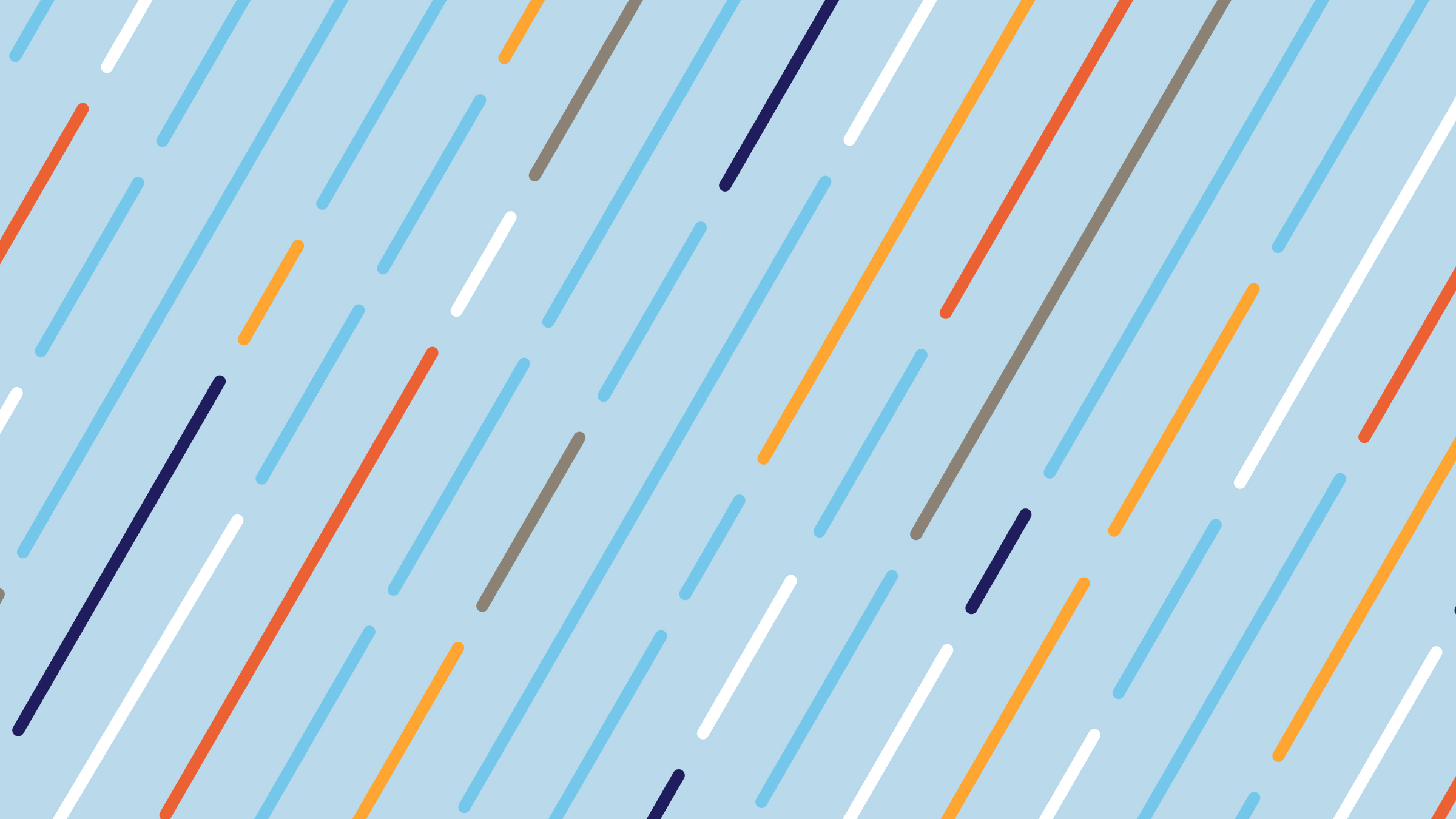 The Public Policy Case Collection is a free educational resource designed for the use and training of public policy and development students and practitioners around the world. This collection presents audiovisual cases filmed on location in the Americas, Africa, and Asia, profiling innovative programs and initiatives, and exploring some of the world's most pressing public policy and development issues. Full access to this password-protected collection is available via collection membership.
Cases are available for inclusion in a wide variety of online platforms, and educators have access to lesson plans and epilogues. For CSO/NGO's and local development groups who would like to use these cases for custom trainings and workshops, please see our NGO Support page. Please see below for other resources related to case use and creation, including the 2023 MOOC Digital Case Method
The problems facing the world today are incredibly similar across geographies – very often a solution developed in Mumbai can solve problems in London or Chicago.
- Professor William B. Eimicke
Audiovisual Case Study Delivery
In 2023, all cases will be available.
Image

Below are preview videos of the cases from Public Policy Case Collection. For access to the full video and written case material, you must enter an access password.
See below for further information and training on the case method and its techniques. For access to a database of nearly 100 additional Columbia University Case Consortium produced case studies and their accompanying material, please click here.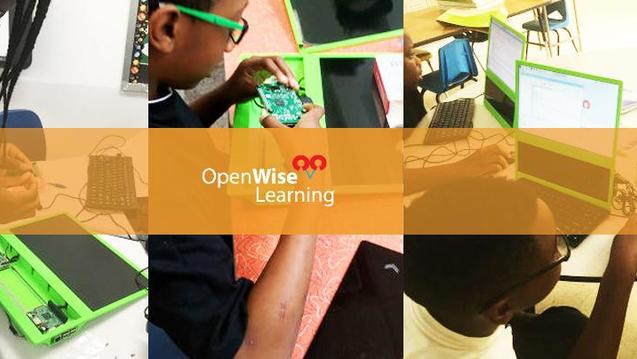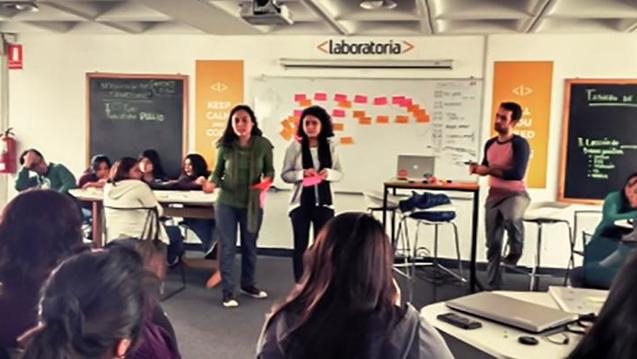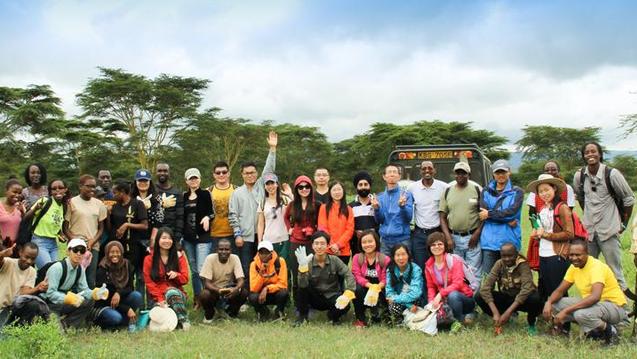 SIPA is part of the Global Public Policy Network, a coalition of leading public policy schools that offer advanced degrees in public policy in the USA, France, Germany, UK, Brazil, Singapore and Japan. All schools collaborate widely with dual degree programs and collective research.
Image

Join The Public Policy Case Collection
Send us your contact information to request a free membership and receive full access to all video cases and written support materials
Public Policy Case Collection
Picker Center Digital Education Group
 
Adam Stepan, Director
[email protected]
+1 212-854-2710