Global Policy Challenges
SIPA takes on the complex and urgent issues facing our world
As the world's most international policy school, SIPA defines pathways to action on many of the most critical issues of our time. Through the Global Policy Challenges we focus our efforts where we can make the most difference – through interdisciplinary research, innovative teaching, deep partnerships, and direct impact on policy.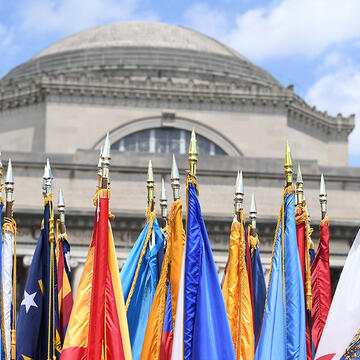 Geopolitical Stability
In a time of heightened geopolitical conflict, SIPA brings advanced scholarship and real-world experience to the public discourse and to engagement with decision makers around the world pursuing a more secure future for people everywhere.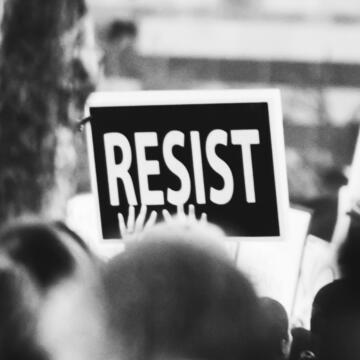 Democratic Resilience
Contemporary developments in the United States and in other nations threaten the future of democracy. We work to understand and encourage resilience in democratic norms and institutions.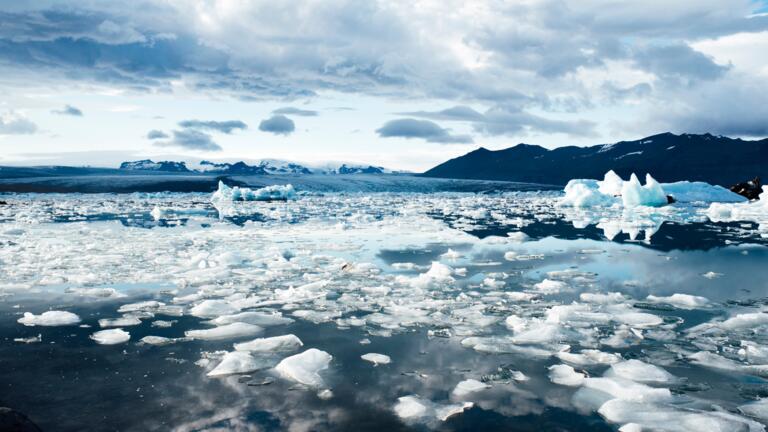 Climate and Sustainable Development
Climate change threatens us all. To safeguard the long-term well-being of individuals, communities, and the natural environment, we develop policy recommendations to help both public and private sectors foster sustainable policies for climate, energy, economic development, and more.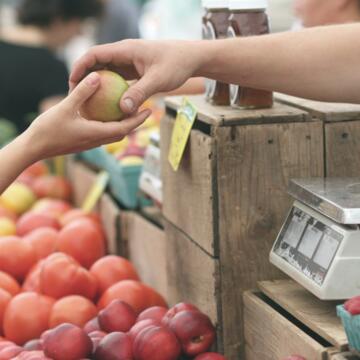 Inclusive Prosperity and Macroeconomic Performance
The crises of the 21st century — environmental and social as well as financial — have highlighted the impact of entrenched differences in income, wealth, and opportunity. A deeper understanding of the dynamics, causes, and effects of inequality is crucial if policymakers are to promote economic stability and prosperity for all.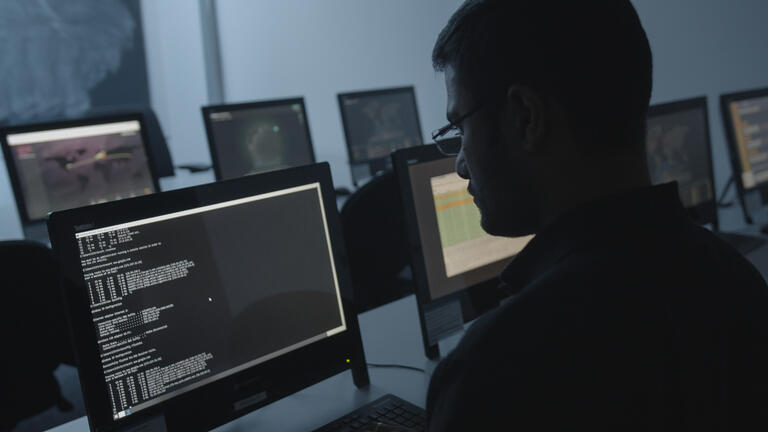 Technology and Innovation
Positive innovation requires deep engagement in issues of technology's possibilities and implications, and global leadership in advancing effective policies that balance competing interests.