Climate and Sustainable Development
Climate change threatens us all. To safeguard the long-term well-being of individuals, communities, and the natural environment, we develop policy recommendations to help both public and private sectors foster sustainable policies for climate, energy, economic development, and more.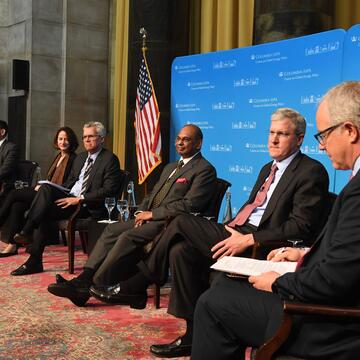 Center on Global Energy Policy
Advancing smart, actionable, and evidence-based energy and climate solutions through research, education, and dialogue.
The Center provides independent, balanced, data-driven analysis to help policymakers navigate the complex world of energy. We approach energy as an economic, security, geopolitical, and climate concern. And we draw on the resources of a world-class institution, faculty with real-world experience, and a location in the world's finance and media capital.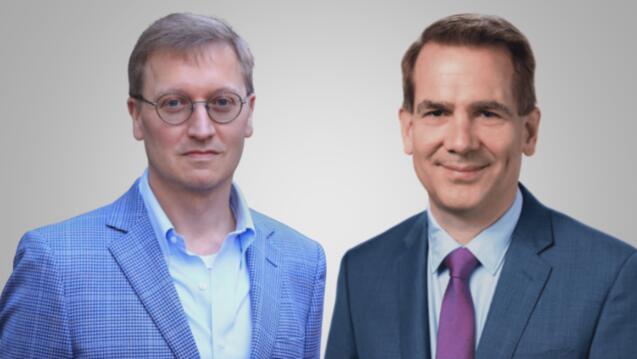 The Center undertakes original research into the causes of environmental change, the consequences of this change for humanity, and the policies that can prevent and—where possible—reverse harmful environmental change to ensure sustainable development.
SIPA's newest initiative focuses on the interdependencies between investments and major challenges such as climate change, biodiversity loss, poverty, and social inequalities.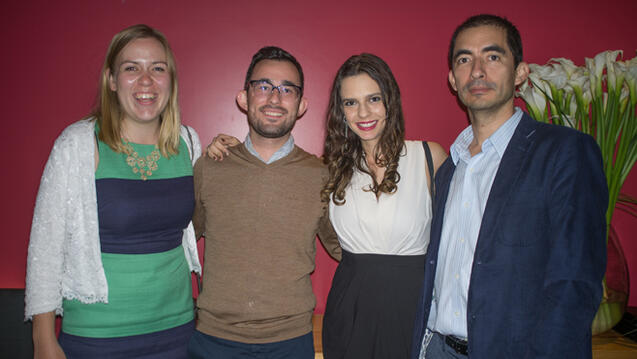 Recognized as the best program to combine economic and natural science/engineering, SIPA's PhD program is a powerhouse of research activity.
"Climate change as we all know is an existential crisis for humanity."
Sumant Sinha MIA '92 is the Founder, Chairman and CEO of ReNew Power, one of India's leading renewable energy companies. He has been at the forefront of India's clean energy expansion and is recognized around the world as a leading entrepreneur and advocate for sustainable development and solutions to climate change.
Related Articles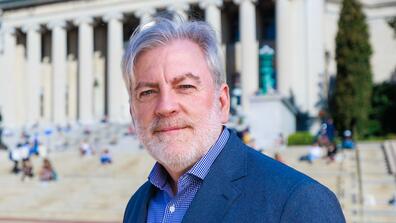 Climate & Sustainable Development
Dec 16 2022
State of the Planet