Central Banking and Financial Policy
This initiative brings together scholars, researchers, practitioners and central bankers from around the world in a unique collaborative effort to shed new light on how central banks and policy institutions can improve the functioning and stability of the global financial system.
Register for the CEBRA 2023 Annual Meeting in New York
New York City, July 5-7, 2023
Image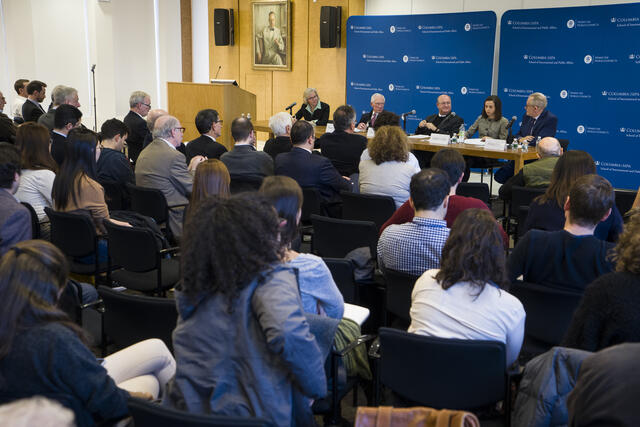 The extraordinary policy responses to the Global Financial Crisis of 2007-2009 and Covid-19 have transformed central banking and financial policymaking in the last decade. Financial regulation has been tightened, monetary policy has required new unconventional tools, and financial stability and macroprudential policies have proliferated. Greater understanding, debate, and analysis of these policies are needed so the next generation of global policy leaders can ensure financial and economic stability.
Video: "The Future of the International Monetary System" with Haruhiko Kuroda and Alan Blinder
Aug 24 2019
Economic Times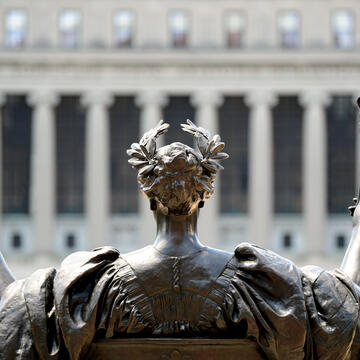 Contact Us
Central Banking and Financial Policy (CBFP)
Patricia C. Mosser
Director, Central Banking and Financial Policy (CBFP); Senior Research Scholar
School of International and Public Affairs
420 West 118th Street
New York, NY 10027
[email protected]