In a time of heightened geopolitical conflict, SIPA brings advanced scholarship and real-world experience to the public discourse and to engagement with decision makers around the world pursuing a more secure future for people everywhere.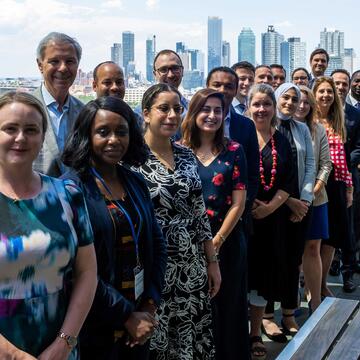 The Kent Global Leadership Program on Conflict Resolution
Helping to prepare the next generation of global practitioners for the complexities of contemporary conflict
Conflicts are increasingly multi-layered, impacted by geopolitical, regional and local dynamics that challenge traditional strategies of conflict resolution. Global trends such as climate change and resource competition create additional stress. Multiple actors, public and private, are involved, generating opportunities as well as obstacles for conflict resolution. That evolution of conflict calls for new thinking.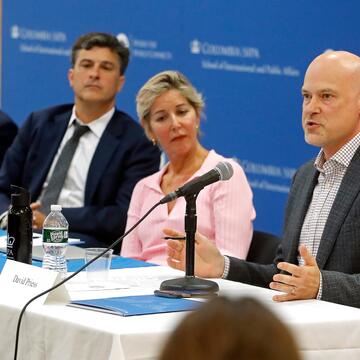 Saltzman Institute of War and Peace Studies
Researchers probe the political, military, historical, legal, economic, moral, psychological, and philosophical dimensions of international relations
Founded in 1951 under the sponsorship of Dwight D. Eisenhower, during his tenure as president of Columbia University, the Institute of War and Peace Studies was renamed the Saltzman Institute of War and Peace Studies in March 2003. Created to promote understanding of the "disastrous consequences of war upon man's spiritual, intellectual, and material progress," the institute has become one of the leading research centers on international relations in the United States. 
Assessing Israel's Next Moves
Related Articles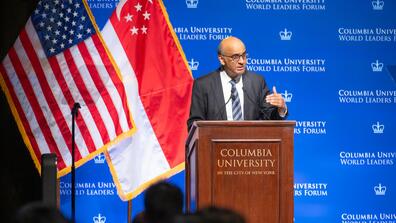 Geopolitical Stability
Dec 04 2023
Institute of Global Politics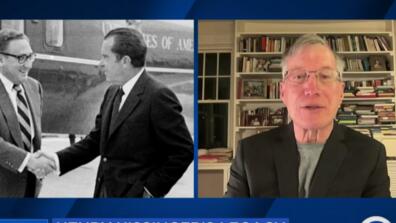 Geopolitical Stability
Dec 01 2023
KGO-TV San Francisco (ABC7)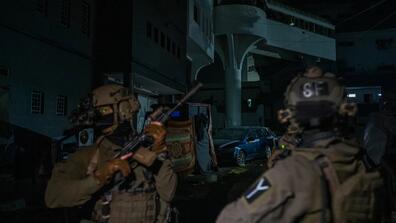 Geopolitical Stability
Dec 01 2023
The New York Times