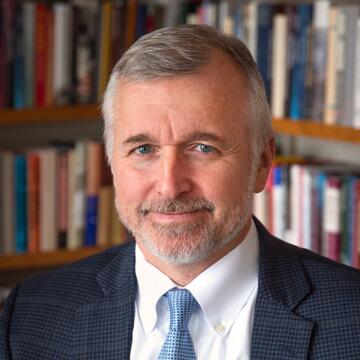 Thomas Christensen
James T. Shotwell Professor of International Relations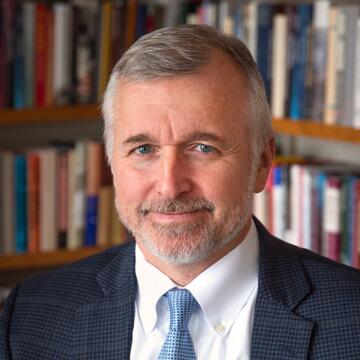 Personal Details
Thomas J. Christensen is Professor of Public and International Affairs and Director of the China and the World Program at Columbia University.  He arrived in 2018 from Princeton University where he was William P. Boswell Professor of World Politics of Peace and War, Director of the Princeton-Harvard China and the World Program, and faculty director of the Masters of Public Policy Program and the Truman Scholars Program.   From 2006-2008 he served as Deputy Assistant Secretary of State for East Asian and Pacific Affairs with responsibility for relations with China, Taiwan, and Mongolia. His research and teaching focus on China's foreign relations, the international relations of East Asia, and international security.  His most recent book is Lost in the Cold War: The Story of Jack Downey, America's Longest-Held POW (Columbia Univ. Press, 2022).  His earlier book, The China Challenge:  Shaping the Choices of a Rising Power (W.W. Norton) was an editors' choice at the New York Times Book Review, a "Book of the Week" on CNN"s Fareed Zakaria GPS, and the Arthur Ross Book Award Silver Medalist for 2016 at the Council on Foreign Relations. Professor Christensen has also taught at Cornell University and MIT. He received his B.A. with honors in History from Haverford College, M.A. in International Relations from the University of Pennsylvania, and Ph.D. in Political Science from Columbia University. He has served on the Board of Directors and the Executive Committee of the National Committee on U.S.-China Relations, as co-editor of the International History and Politics series at Princeton University Press, and as a member of the Academic Advisory Committee for the Schwarzman Scholars Program. He is currently the Chair of the Editorial Board of the Nancy B. Tucker and Warren I. Cohen Book Series on the United States in Asia at Columbia University Press.  Professor Christensen is a life member of the Council on Foreign Relations and a Non-Resident Senior Scholar at the Brookings Institution. He was presented with a Distinguished Public Service Award by the United States Department of State.
Education
PhD, Columbia University
MA, University of Pennslyvania
BA, Haverford College
In The Media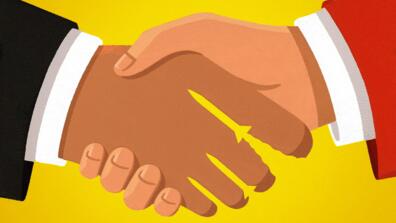 Geopolitical Stability
Thomas J. Christensen and coauthors write: "It is precisely because tough measures are needed that it is imperative that Washington and Taipei accompany them with productive diplomatic ones, assuring Beijing that it will not be punished if it forgoes the use of force."
Nov 30 2023
Foreign Affairs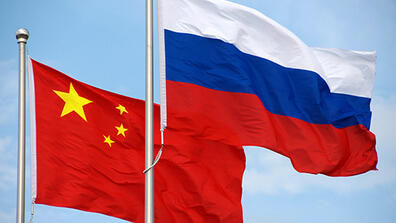 "I think there's a bit of damage control going on now," says Thomas Christensen, commenting on the most recent talks between China and Russia.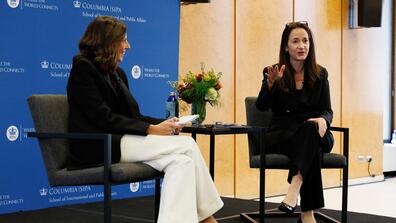 Haines held up the war in Ukraine as an example of how leaders' perception and experiences shape national decision making.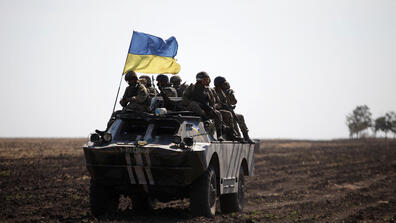 Geopolitical Stability
One year after Russia's invasion of Ukraine, SIPA experts assess the war's meaning for the two nations and the world beyond, offering in some cases a possible road map of what lies ahead.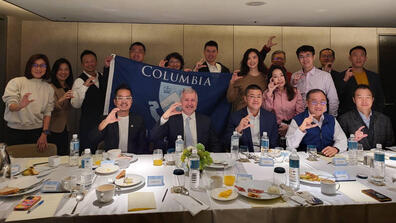 Geopolitical Stability
The China expert discussed a variety of topics with more than a dozen Columbia graduates.