Howard W. Buffett
Adjunct Associate Professor of International and Public Affairs; Adjunct Research Scholar
Personal Details
Focus areas: Social value investing, cross-sector partnerships, philanthropy, impact investing
Howard W. Buffett is an adjunct Associate Professor and Research Scholar at Columbia University's School of International and Public Affairs. His award-winning research, Social Value Investing: A Management Framework for Effective Partnerships (Columbia University Press, 2018), analyzes innovative collaborations from across sectors and outlines a new methodology to measure social and environmental impact called Impact Rate of Return.
Before joining Columbia's faculty, Buffett was the Executive Director of the Howard G. Buffett Foundation, which distributes over $150 million annually to strengthen food security for vulnerable populations throughout Africa, Asia, and Latin America. He coauthored the New York Times best-seller 40 Chances: Finding Hope in a Hungry World (Simon & Schuster, 2013), which examines the foundation's work to address global hunger and food systems challenges.
Prior to that, Buffett oversaw economic stabilization and redevelopment programs in Afghanistan and Iraq while at the U.S. Department of Defense. For his work in Afghanistan he received the Joint Civilian Service Commendation Award. Buffett also served as a Policy Advisor for the White House Domestic Policy Council, where he coauthored the president's cross-sector partnership strategy. He also managed the White House Partnerships for Innovation interagency working group. Before joining the White House, Buffett was a member of the Technology, Innovation, and Government Reform policy working group for the 2008-09 Presidential Transition Team.
Buffett earned a BS from Northwestern University, an MPA in Advanced Management and Finance from Columbia University, and executive education certificates from Harvard Business School. He was a Term Member of the Council on Foreign Relations, and he serves on a number of corporate boards and advisory boards, including Case New Holland Industrial (NYSE:CNHI), and Toyota Motor North America (NYSE:TM). He also chairs the Advisory Council for Harvard University's International Negotiation Program.
Education
MPA in Advanced Management and Finance, Columbia University

BS in Communication Science, Northwestern University
Honors and Awards
SIPA Top Five Course Award

U.S. Department of Defense; Joint Civilian Service Commendation Award

Northwestern University Emerging Leader Award
Research And Publications
May 2018
Columbia University Press
In The Media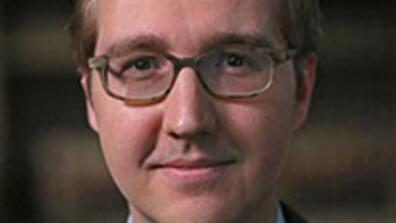 "Howard has rich experience in developing strategic collaborations across sectors to achieve innovative, impactful economic stabilization and redevelopment. His expertise in measuring the impact of investments and grants could not be more valuable today," said Calandra Cruickshank, CEO of StateBook.
Oct 25 2021
MarTech Series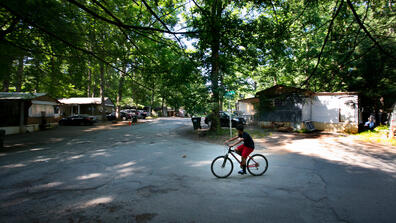 If Opportunity Zones were structured as a program, we would expect to see two key components. First, a finite appropriation of funds on an annual basis. Second, a competitive application and allocation process writes Howard.W.Buffet and others.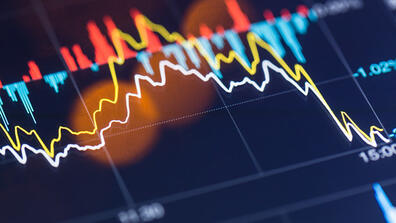 By their very nature, people want to make profits in business and also want to make a difference to society and other people. Social value investing fuses the two.
Sep 15 2019
Deccan Chronicle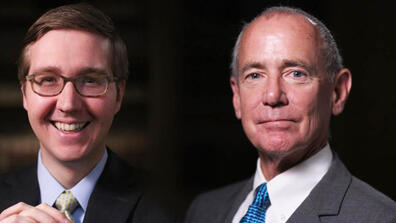 Howard W. Buffett and William B. Eimicke write about how social value investing framework enables effective cross-sector partnerships that unlocks intrinsic social value.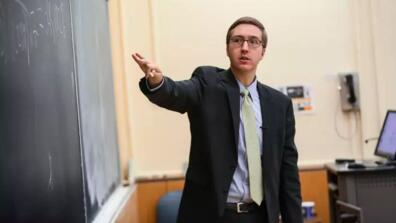 Howard Buffett has put a social impact twist on grandfather Warren's value investing.
Sep 20 2018
Financial Times