MPA in Development Practice
MPA in Development Practice
DEADLINES: FALL TERM 2024
Early Action: 
November 1, 2023
Fellowship Consideration: 
December 20, 2023
Final Application: 
February 5, 2024
Acquire the knowledge, and build the skills, experience, and networks, to make the world a better place. 
The 21-month MPA-DP, a STEM-designated degree program, is a practice-oriented, professional advancement degree where you will acquire the knowledge, and build the skills, experience, and networks, to make the world a better place. Our objective is to empower and support you through a combination of core and elective courses, skills development, and real-world practice. We support diverse, work-experience opportunities during the program, including a 3-month professional placement, a client-oriented, team capstone project, and internships. Upon graduation, you will be ready to apply these competencies with leading organizations in the public, non-profit, and private sectors or create your own enterprise, as many of our students have done.
21-Month, STEM-Designated
In Columbia SIPA's MPA-DP program, you'll broaden your perspectives and deepen your skills and knowledge, taking your purpose local, national, and global. 
Manage public policy processes and programs that advance sustainable development—from the grassroots to the nationwide and every level in between.

Graduates will demonstrate an understanding of leadership techniques and mastery of strategic planning.

Analyze, synthesize, and otherwise think critically to execute evidence-based decisions via intersectoral approaches.

Graduates will be able to apply economic tools to policy and management problems.

Articulate and apply a sustainable development framework in a contextually appropriate manner.

Graduates will understand critical development sectors and cross-cutting issues.

Communicate, engage, and partner effectively with diverse stakeholders in civil society, the private sector, and at public agencies.

Graduates will communicate effectively through written memos and reports, data visualization, and tailored, concise oral presentations.

Students must complete a minimum of 54 points to be considered for graduation. Including,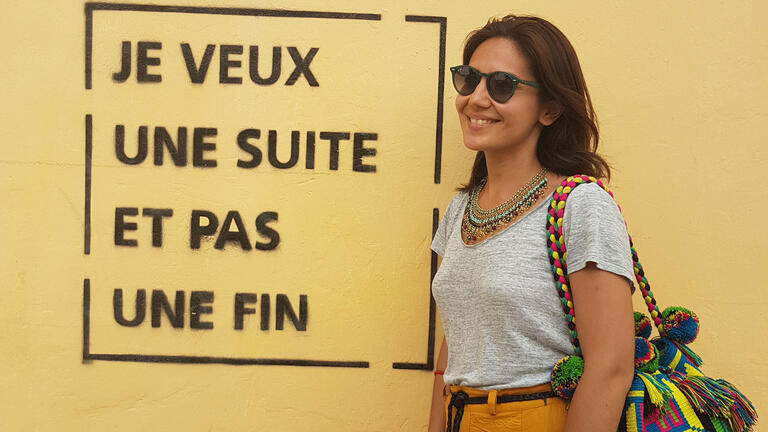 Focus Areas
Students must complete 15 credits of any combination of courses from Sustainable Development Focus Areas. Focus Areas are not formal designations (like MIA/MPA concentrations) or required, but rather a way of organizing elective options since MPA-DP does not have concentrations. Focus areas are thematic niches around which students may opt to develop specific expertise.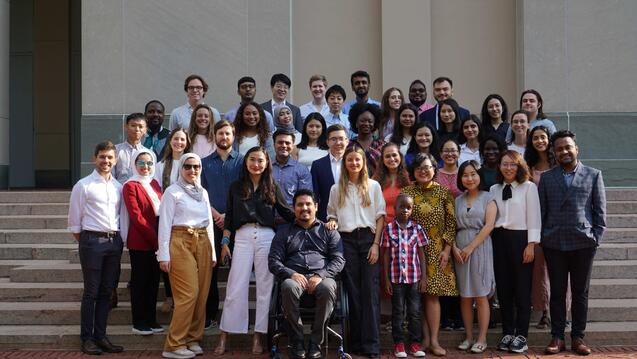 Interactive Map
Explore the interactive map to view how, where and with whom MPA-DP alumni are changing the world globally.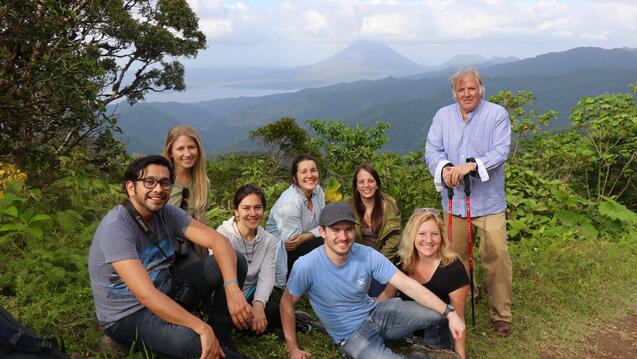 Interactive Map
Explore the interactive map to view what MPA-DP students have done for their professional summer placement.
Scholarship
SIPA's MPA-DP is a participating program in JJWBGSP. A JJWBGSP scholarship provides tuition, a monthly living stipend, round-trip airfare, health insurance, and travel allowance. 
Employment information as reported by the graduates six months after graduation. In 2022, 41 students graduated from the MPA-DP program, 36 reported.
MPA in Development Practice (MPA-DP)
Contact Us
Dr. André Corrêa d'Almeida 
Associate Director
420 West 118th Street
New York, NY 10027
+1 212-854-2636
[email protected]

Frequently Asked
Questions