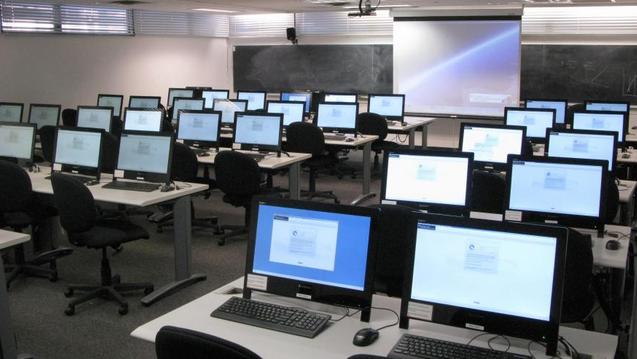 Computer Labs
SIPA labs are for students enrolled in the SIPA programs. SIPA network ID is required to access these resources. Classes in the 510A Instructional Lab are scheduled by the Office of Academic Affairs, room 1426 IAB. More Information about SIPA labs, schedules and lab fees, rules and regulations is available online.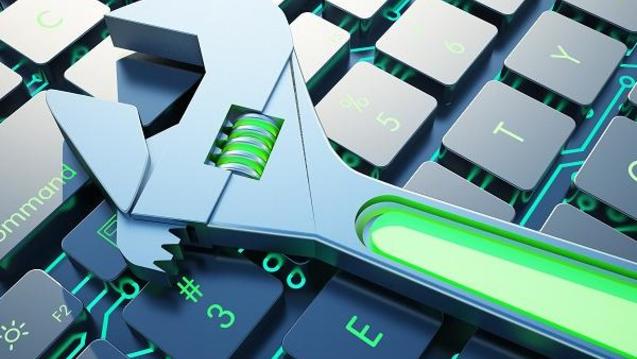 Student Casual Hire
SIPA IT hires students to provide support for SIPA labs and Audio-visual services, subject to open positions. Students  from across Morningside campus can apply for these positions.
SIPA IT provides services that complement services provided by CUIT. Several offices at SIPA provide additional services that enhance student experience. Below is an overview of these services.
SIPA IT Services
SIPA Network Access for registered students at SIPA each term
SIPA Workspace Portal for remote access
Laptop Support for software related issues on English Operating System
SIPA Computer Labs
Printing in SIPA Labs on the SIPA network
Software Downloads
AV Services for the SIPA eRooms
AV support for SIPA Student Groups
CUIT Services
202 Philosophy Hall; 212 854-1919; [email protected]. 
UNI
LionMail
DUO
CourseWorks/Canvas
WiFi/Ethernet infrastructure
CUIT Computer Labs
Software – Antivirus
AV Services for the CUIT eRooms
Web hosting
Other IT Services at SIPA
Office of Student Affairs - CampusGroups
Office of Career Advancement - GradLeaders
Office of Admissions - SLATE