AV Support for eRooms
SIPA eRooms: 324, 402, 402B, 404, 405, 405A, 407, 409,  411, 413, 418, 501, 501A, 501B, 801, 802, 823 and 1302 IAB:
AV equipment in the SIPA eRooms and event spaces is locked. Access to the equipment must be requested by submitting the online form at least 2 business days in advance.
SIPA AV will be holding virtual training sessions over Zoom. The trainings are scheduled as follows:
- Monday August 21st 10am, 1pm, 3pm
- Tuesday August 22nd 10am, 1pm, 3pm
- Wednesday August 23rd 10am, 1pm, 3pm
- Thursday August 24th 10am, 2pm, 3pm
Faculty and TAs are advised to sign up at https://forms.gle/Sf5C4zWPPvuoBQzc7
Zoom link to join training is: https://columbiauniversity.zoom.us/j/4378414074
Requests for 403, 410 and 417 (Altschul Auditorium) must be made directly with CUIT.
Note: Non-SIPA classes are billable for use of SIPA eRooms. 
Image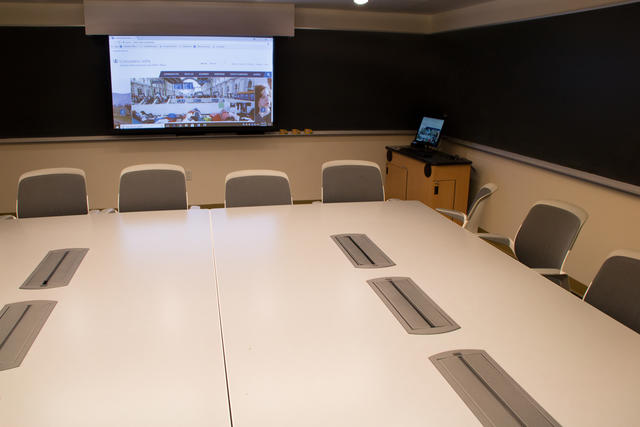 Hours of Operation
AV support is available as follows during the Academic Year (excluding all university holidays, Intersession period and Spring break),
Monday - Friday: 8:30am - 6:00pm
Saturday: 8:30am - 4:30pm (only in fall and spring terms)