During your time at SIPA, you will have three primary advisors. You will be assigned a Dean from SIPA's Office of Student Affairs whose primary responsibility is to advise you on the Core requirements and to connect you to both SIPA and Columbia resources. Students in the MPA-DP, PESP, and PEPM program will be advised by designated staff members from each program.
We recommend that beyond the beginning of your time at SIPA, that you set up a time during your first semester to sit down with your Dean to discuss in more depth your academic and professional plans.
OSA Advising Deans—Spring 2022 Office Hours—Subject to Change.
 
Monday
Tuesday
Wednesday
Thursday
Friday
9 - 10:00 a.m.
 
Garza
Waysome
Garza
Beirne*
10 - 11 a.m.
Waysome
Waysome
Garza
Waysome
Garza*
11 - 12 p.m.
Staff Meeting
Beirne
OSA Staff
OSA Staff
OSA Staff
2 - 3 p.m.
OSA Staff
OSA Staff
Beirne
Beirne*
OSA Staff
3 - 4 p.m.
OSA Staff
Brown*
Nguyen
Brown
Nguyen
4 - 5 p.m.
Brown*
Nguyen
Brown
Nguyen*
 
 

*Email for VIRTUAL appointments.
Effective Monday, January 31, 2022, through May 2, 2022,
excluding University holidays.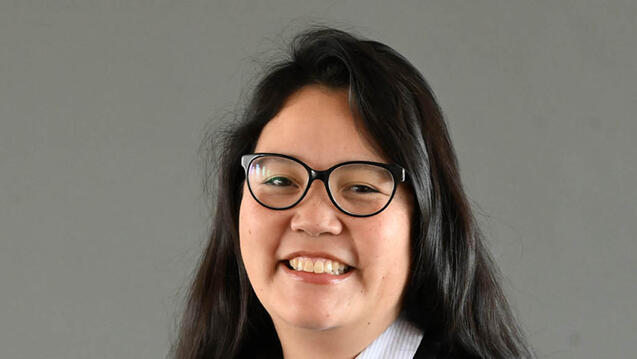 Advising Dean
Tsuya Yee
Associate Dean for Student Affairs
[email protected]
Areas of Responsibility: Overall strategic management & team leadership for the Office of Student Affairs • Relationship management with student & key stakeholders with a focus on supporting and enhancing the student experience • Student Conduct • Barnard 4+1 Program • General Advising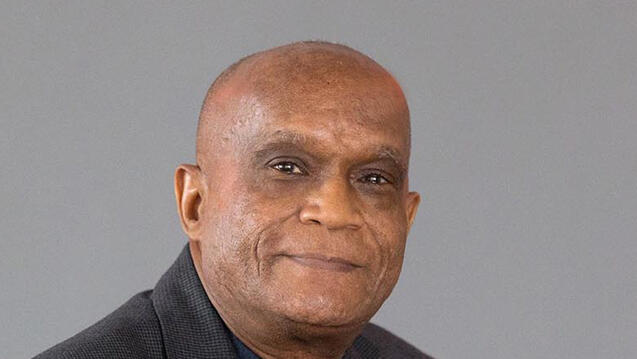 Advising Dean
Stefan Brown
Senior Assistant Dean
[email protected]
Areas of Responsibility: Domestic (CU) Dual Degree Programs • International Travel Policies and Protocols • Leave of Absence and Probation Contact • Department Lead for Data & Analytics • General Advising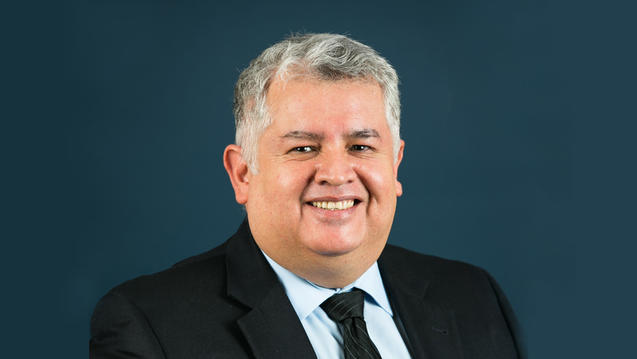 Advising Dean
Urbano T. Garza
Senior Assistant Dean
[email protected]
Areas of Responsibility: FGV dual degree program • Cross Registration • Student recruitment • Academic Policies & Procedures • General Advising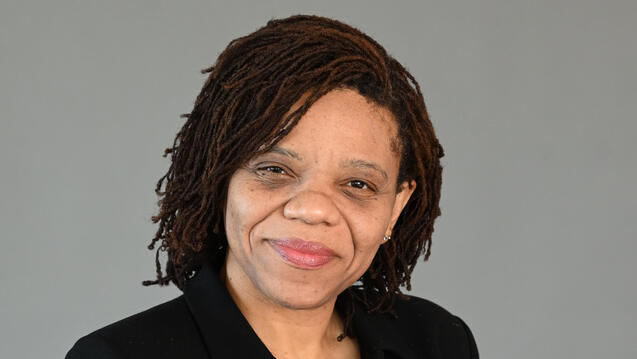 Advising Dean
Alleyne Waysome
Senior Assistant Dean
[email protected]
Areas of Responsibility: Registration & Academic Calendar • International Dual Degree Programs • Liaison to Academic Affairs • General Advising
Advising Dean
Desmond Beirne
Assistant Dean
[email protected]
Areas of Responsibility: 5-year program (Columbia College, School of General Studies) • Orientation • Graduation • Student Academic Events • General Advising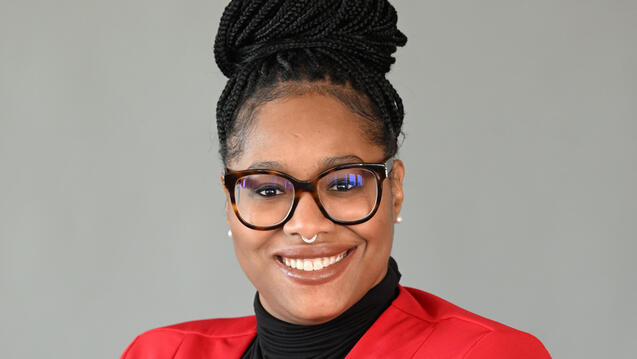 Advising Dean
Shaquana Queenie Gadsden
Assistant Dean
[email protected]
Areas of Responsibility: Diversity, Equity & inclusion liaison for students • Student Life & Student •  Organizations • Family accommodations and Title IX Liaison • General Advising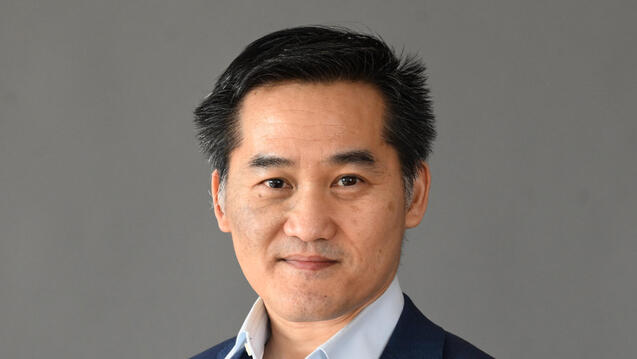 Advising Dean
Tan Nguyen
Assistant Dean
[email protected]
Areas of Responsibility: Assistantships • Housing liaison • Tutoring • International Student Contact • General Advising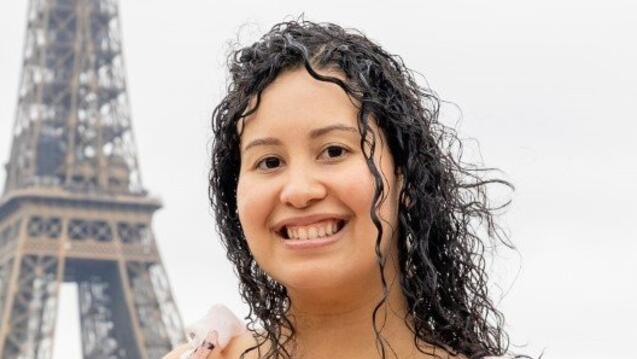 Advising Dean
Karina Rodriguez-Nguyen
Assistant Dean
[email protected]
Areas of Responsibility: Student Wellness Programming • Student Life • Disability Liaison • General Advising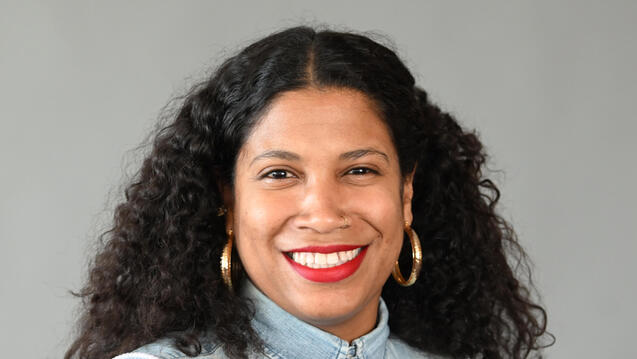 Yanuaira Lopez-Souza
Events and Office Coordinator
[email protected]
Areas of Responsibility: Front Desk & Peer Assistants • Signature Events Support • Student Life & Engagement Support Coordinator (Vacant)
Areas of Responsibility: Office Email • CampusGroups liaison • Generates weekly OSA Newsletter • Supports student life initiatives • Signature Events Support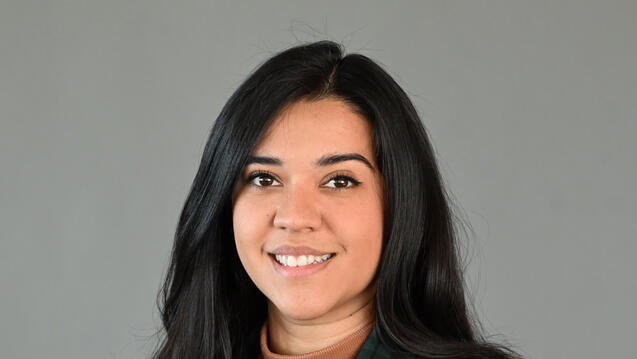 Gabriella Barajas
Communications Coordinator
[email protected]
Areas of Responsibility: Graduation Clearances • Support for International Travel • Stellic