Office of Student Affairs
Serving the largest and most diverse student population of International and Public Affairs schools, the Office of Student Affairs at SIPA provides programs and services that enhance the student experience in and out of the classroom. We do this through our orientation of new students, academic advising and registration services, student life programming, and degree certification and graduation exercises. From admission through graduation, we are committed to guiding our students through any academic or personal challenges relating to their tenure at SIPA.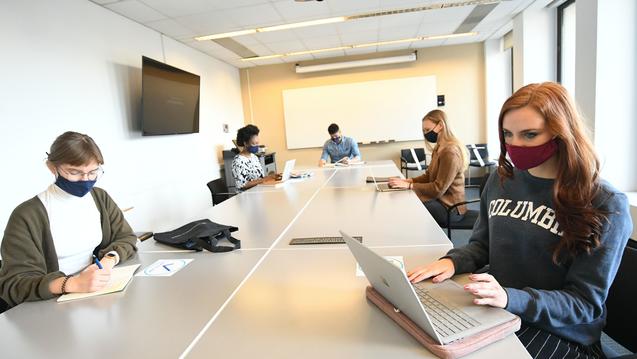 Academic
Review your program requirements and track your degree progress using this interactive tool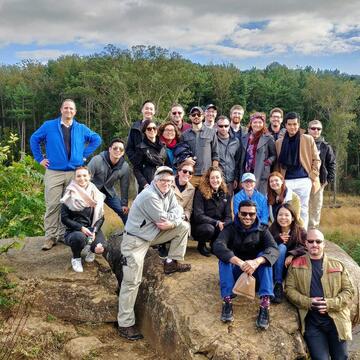 Student Groups
Student Life and Community
Learn about the vibrant array of student groups organize programming on a variety of issues in international and public affairs, SIPA networking resources, student publications, student organizations, and campus services that will add value to your graduate school experience.