Technology, Media, and Communications
For those interested in digital technology and writing skills as well as internet governance, communication, and the role of the media in advocacy, development, and human rights. 
The TMaC specialization is for students with a particular interest in writing and communication who want practical skills to equip themselves for careers in today's digital workplace. Our goal is to help students develop strong abilities in video, data visualization, reporting/research, and writing, as well as an understanding of the global media and digital technology. We offer courses on the role of internet governance, digital activism, e-government, and digital diplomacy.
Digital technologies have transformed all the areas that SIPA students care about, including advocacy, media, and internet policy. The TMaC specialization is suitable for students in all concentrations, especially those who want to become better writers and learn practical skills (such as video and data visualization) to help them work in development, communications policymaking, media, journalism, human rights, business, or government.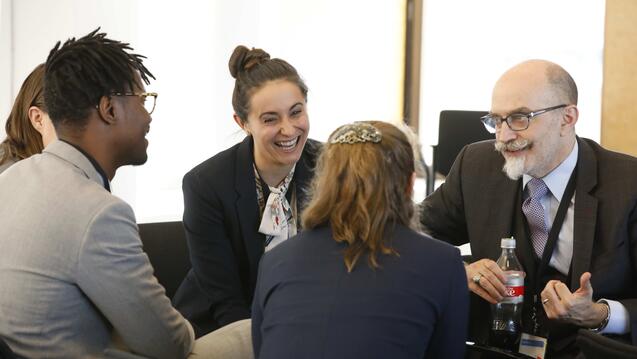 21 Months
The Master of International Affairs (MIA), which includes selected STEM-designated pathways, is underpinned by SIPA's unrivaled expertise on issues that transcend national boundaries and prepares students to address major international issues as experts and leaders in governments and organizations around the world.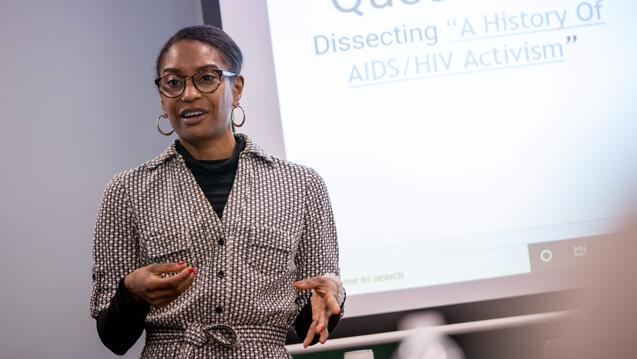 21 Months
The Master of Public Administration (MPA), which includes selected STEM-designated pathways, emphasizes a comparative approach to domestic policy and prepare students to address major national policy issues and manage organizations in the US and other countries around the world.

Frequently Asked
Questions