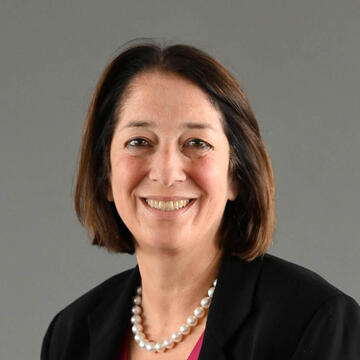 Anya Schiffrin
Senior Lecturer in Discipline of International and Public Affairs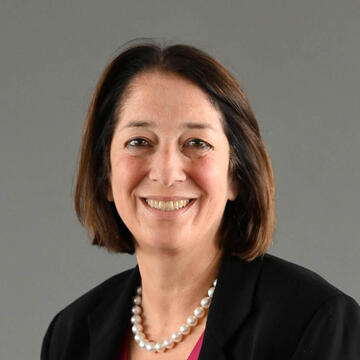 Personal Details
Focus areas: Media, development, innovation, media in Africa and the extractive sector
Anya Schiffrin is the director of the Technology, Media, and Communications at Columbia University's School of International and Public Affairs and a lecturer who teaches on global media, innovation and human rights.  She writes on journalism and development, investigative reporting in the global south and has published extensively over the last decade on the media in Africa. More recently she has become focused on solutions to the problem of online disinformation, earning her PHD on the topic from the University of Navarra.  She is the editor of Global Muckraking: 100 Years of Investigative Reporting from Around the World (New Press, 2014) and African Muckraking: 75 years of Investigative journalism from Africa (Jakana 2017).  She is the editor of Media Capture: How Money, Digital Platforms and Governments Control the News (Columbia University Press 2021)
Education
MS, Columbia University, School of Journalism
BA, Reed College
Affiliations
Natural  Resource Governance Initiative
Global  Reporting Center,  University of British Columbia
Initiative for Policy Dialogue (IPD)
Thomson  Reuters Foundation (US)
Founder, www.journalismtraining.net
Media &  Journalism Research Center, University of Santiago (Spain)
Research And Publications
Nov 2020
Forum on Information and Democracy
Mis-and Disinformation Online: A Taxonomy of Solutions
Sep 2019
German Marshall Fund of the United States
Sep 2019
Social Science Computer Review
In The Media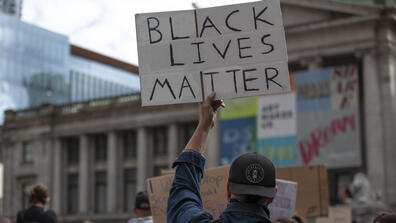 Anya Schiffrin said "the increase in polarization, the availability of guns and the virality of white supremacy is, tragically, a hallmark of political culture in the U.S."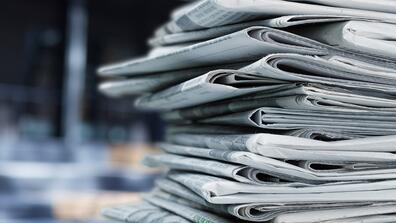 Anya Schiffrin writes that there are always risks that come with media regulation.
Jul 26 2023
Tech Policy Press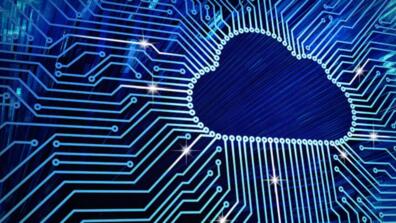 Anya Schiffrin writes that "big tech firms would rather ignore the pleas of news providers or do deals with a few powerful publishers without regard for the wider news economy. "
Jul 26 2023
Tech Policy Press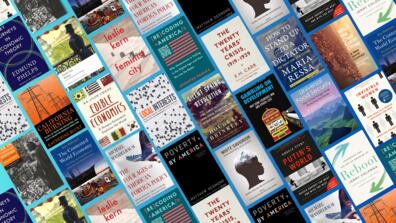 Are you looking for one great book this summer — or maybe a few? We're pleased to share recommendations from our faculty and staff.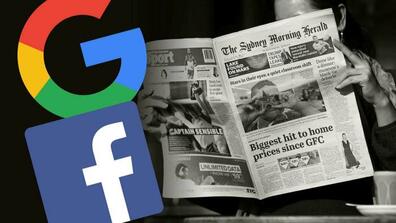 Around the world, writes Anya Schiffrin, news publishers are crunching numbers to figure out how much Google and Meta owe them for publishing news online.
May 23 2023
Poynter Institute