International Organization & UN Studies
Two focus areas—International Organization (IO) and United Nations Studies (UNS)—provide students with a roadmap of the international organizations that inform public policy and global action across borders.
This focus area centers on the role of the UN as a multilateral organization with the mission of promoting peace and security worldwide. The curriculum includes theories of international organizations, management of the UN system, and functional areas such as peace operations and development coordination.
Objectives:
Expose students to the complexity of a multilateral organization
Educate students about the UN and its "human face" through courses, research opportunities, and fieldwork 
Give students access to the UN and its agencies through programming and initiatives, including trips to the Security Council, high-level panels with UN staff, working lunches with UN Ambassadors, and networking opportunities such as "A Day at the UN."
Create networks for students to connect with alumni with UN interests and backgrounds
Connect students with professors in the focus area, such as through brown-bag lunches 
The UN Studies focus area is designed for students who wish to learn about the role that the UN and its many departments, funds, and agencies play in international affairs. UNS will give students the opportunity to engage with the UN in a number of ways, whether through hands-on courses, research opportunities, speaker series, panels, or other dynamic programming.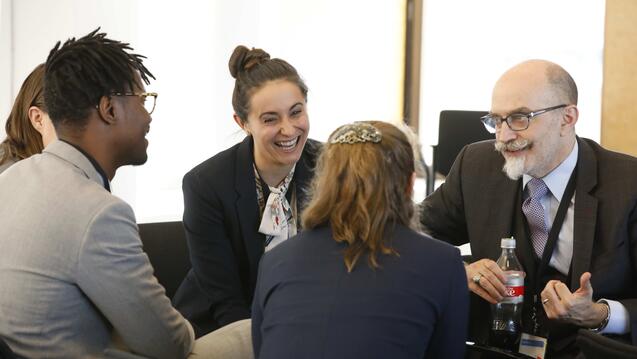 21 Months
Master of International Affairs
The Master of International Affairs (MIA), which includes selected STEM-designated pathways, is underpinned by SIPA's unrivaled expertise on issues that transcend national boundaries and prepares students to address major international issues as experts and leaders in governments and organizations around the world.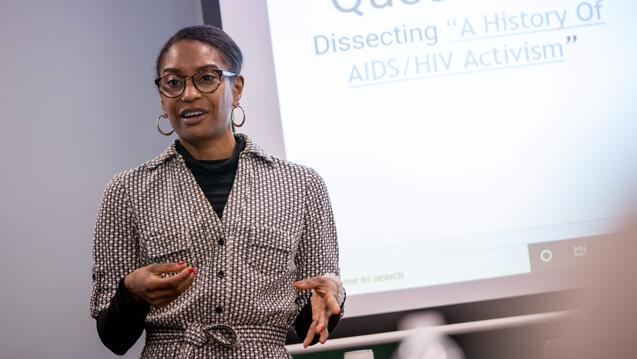 21 Months
The Master of Public Administration (MPA), which includes selected STEM-designated pathways, emphasizes a comparative approach to domestic policy and prepare students to address major national policy issues and manage organizations in the US and other countries around the world.

Frequently Asked
Questions