News & Stories
Jacob Lew Elected to American Academy of Arts & Sciences
Posted May 04 2022
Image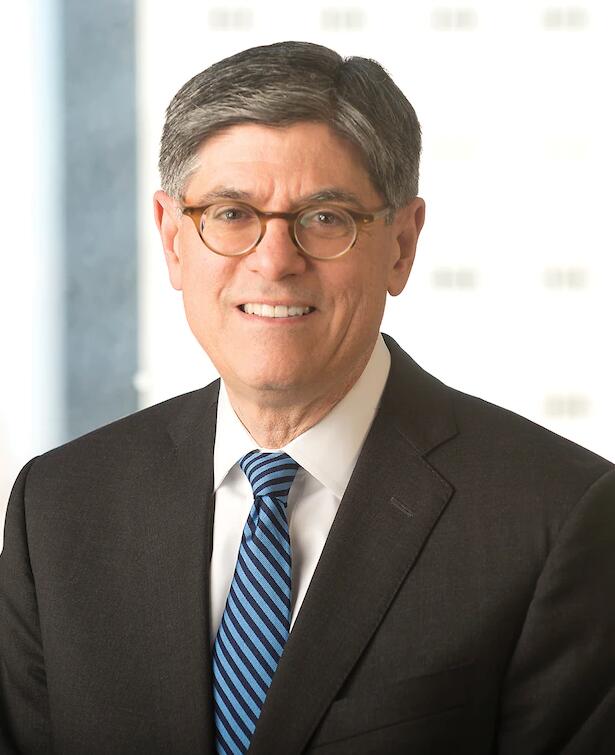 SIPA's Jacob J. Lew has been elected to the American Academy of Arts and Sciences, the organization announced on April 28. A member of the SIPA faculty since 2017, the visiting professor—and former U.S. treasury secretary—joins accomplished leaders from academia, the arts, public policy, and others in one of the nation's most prestigious honorary societies.
"We are celebrating a depth of achievements in a breadth of areas," said David Oxtoby, the Academy's president. "These individuals excel in ways that excite us and inspire us at a time when recognizing excellence, commending expertise, and working toward the common good is absolutely essential to realizing a better future."
Other Academy members include SIPA professors Jagdish Bhagwati, Guillermo Calvo, Michael Doyle, Kenneth Prewitt, Jeffrey Sachs, Joseph Stiglitz, as well as Saltzman Insitute members V. Page Fortna and Jack Snyder, who both teach in Columbia's political science department. Former dean Alfred Stepan, who died in 2017, and longtime professor Robert Jervis, who died in 2021, were also members.
All told the Academy counts among its members more than 50 active University faculty, including President Lee C. Bollinger.