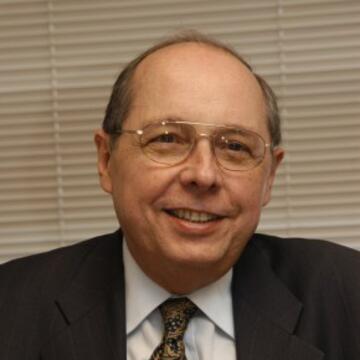 Guillermo Calvo
Professor Emeritus of International and Public Affairs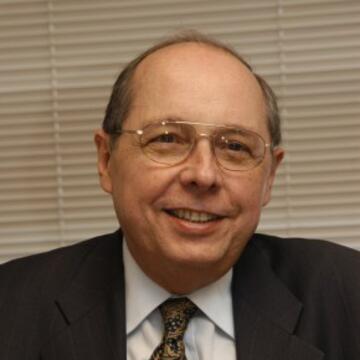 Personal Details
Focus areas: Macroeconomics of emerging market and transition economies, capital flows and balance-of-payments crises in emerging market economies
Guillermo Calvo is Professor Emeritus of International and Public Affairs. His main field of expertise is macroeconomics of emerging market and transition economies. His recent work has dealt extensively with capital flows and balance-of-payments crises in emerging market economies. He has published several books and more than 100 articles in leading economic journals.
Calvo's recent positions include: Director of the Center for International Economics and Distinguished University Professor at the University of Maryland; Chief Economist at the Inter-American Development Bank; Senior Advisor in the Research Department of the International Monetary Fund; and Research Associate at the National Bureau of Economic Research (NBER). In addition, he is a member of the Academia Nacional de Ciencias Económicas, Argentina, and a fellow of the Econometric Society and the American Academy of Arts and Science.
Calvo is the former President of the Latin American and Caribbean Economic Association (LACEA), and the former President of the International Economic Association. Calvo has testified before the United States Congress on dollarization and on the 1994 Mexican crisis and has served as an economic advisor to several governments in Latin America and Eastern Europe. He has received Honors including the Simon Guggenheim Foundation Fellowship in 1980–1981 and the King Juan Carlos Prize in Economics in 2000. Calvo is returning to Columbia, where he was a member of the faculty from 1973 to 1986.
Calvo received his PhD at Yale in 1974.
His publications can be accessed at: http://www.columbia.edu/~gc2286/
Education
PhD, Yale University
MPhil, Yale University
MA, Yale University
Affiliations
President of the International Economic Association
Honors and Awards
Simon Guggenheim Foundation Fellowship
Research And Publications
Macroeconomics in Times of Liquidity Crisis: Searching for Economic Essentials
In The Media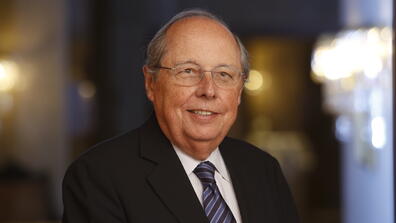 The longtime SIPA faculty member was recognized for his lifetime research contributions in the field of economics. 
May 02 2023
American Economic Association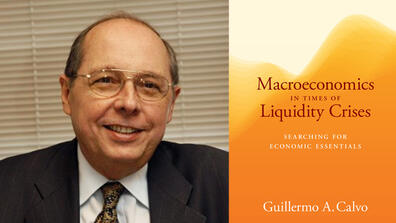 Economist and MPA-EPM director discusses his new book on macroeconomics amid liquidity crises and more.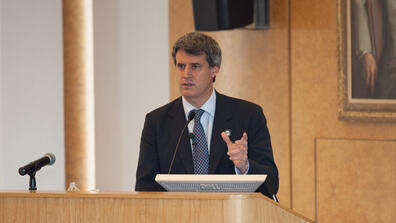 Alfonso Prat-Gay says nation's citizens are driving change.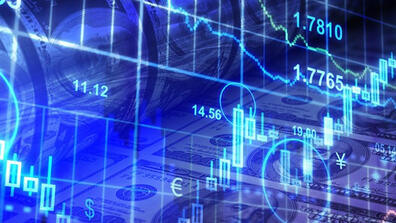 Prospective students may apply to the one-year program and track until March 1, with a deadline of February 5 for scholarship consideration.