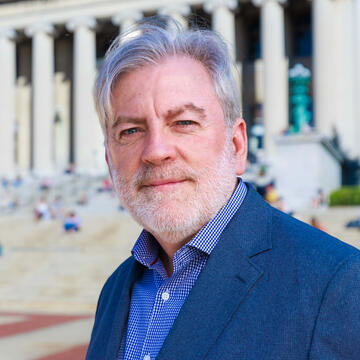 Glenn Denning
Professor of Professional Practice in International and Public Affairs; Director, Master of Public Administration in Development Practice (MPA-DP)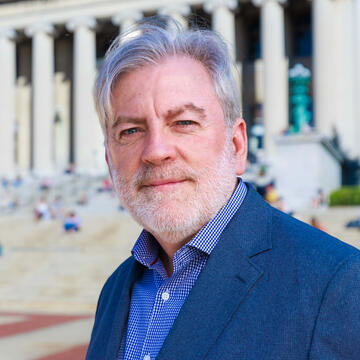 Personal Details
Focus areas: Sustainable development and global food security
Glenn Denning joined SIPA in 2009 as founding Director of the Master of Public Administration in Development Practice (MPA-DP), a joint undertaking of SIPA with Columbia University's Earth Institute. He teaches core courses on Universal Food Security and Sustainable Development Policy and Practice.
From 2011 to 2014, Denning served as Director of the Earth Institute's Center on Globalization and Sustainable Development. Prior to joining SIPA, Denning helped establish The MDG Centre of East and Southern Africa in Nairobi, Kenya, serving as its founding director from 2004 to 2009.
Over the past 40 years, Denning has advised governments and international organizations on agriculture and food policy in more than 50 countries. At the global level, he served on the UN Millennium Project Hunger Task Force (2004-6) and the Senior Steering Group of the UN High Level Task Force on the Global Food Security Crisis (2009-13). Denning worked in the Consultative Group on International Agricultural Research for 24 years and held senior management positions at the International Rice Research Institute and the World Agroforestry Centre.
Denning contributed to the design and establishment of the Global Agriculture and Food Security Program (GAFSP) and served on GAFSP's Technical Advisory Committee (2010-14), reviewing, evaluating, and endorsing country proposals that resulted in approval of over $1 billion of grant funding to more than 25 countries. He also served on the founding board of the Institute of African Leadership for Sustainable Development (UONGOZI Institute). Denning has advised the Asian Development Bank on aligning its strategy and operations to the 2030 Agenda and the SDGs.
In 2000, Denning was honored by the Government of Cambodia as Commander of the Royal Order of Sahametrei for his role in establishing the Cambodian Agricultural Research and Development Institute and his contributions to increasing national rice production. In 2014, Denning received the Columbia University Presidential Award for Outstanding Teaching.
Denning is the author of Universal Food Security: How to End Hunger While Protecting the Planet (Columbia University Press, 2023).
Education
PhD, University of Reading
MPA, Harvard Kennedy School
BAgrSc & MAgrSc, University of Queensland
Research And Publications
Input Subsidies to Improve Smallholder Maize Productivity in Malawi: Toward an African Green Revolution
Dec 2008
Policy Briefs, Lowy Institute for International Policy
In The Media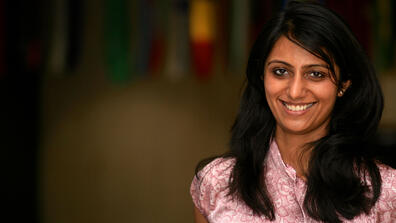 Balachandran discusses her work at the Clinton Health Access Initiative and offers advice for MPA-DP students working abroad.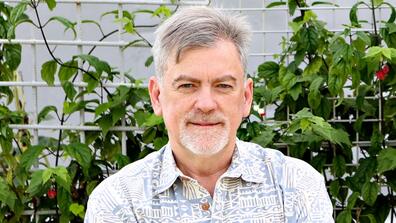 Professor directs MPA in development practice.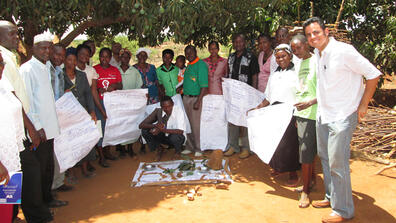 As an international development fellow with Catholic Relief Services, Merchan is working to combat malnutrition in Malawi.