SIPA Graduation & University Commencement 2023
SIPA Graduation will be on May 14 (also known as Class Day), we will recognize all SIPA's own master's and PhD candidates. At the University Commencement on May 17, Columbia will officially confer academic degrees on graduates from every school.
Graduation Speaker
Nobel Laureate Maria Ressa 
Image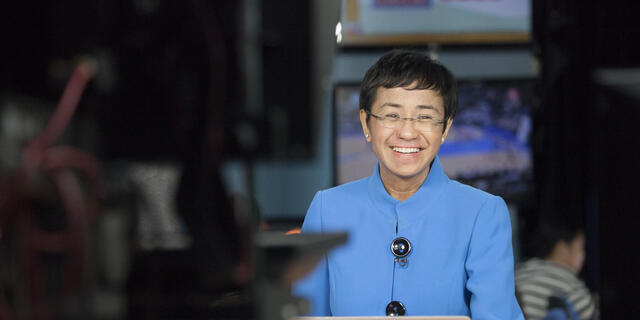 Maria Ressa, the Nobel laureate and Filipina journalist known for her work to protect media freedom, will be the featured speaker at Columbia SIPA's graduation ceremony on May 14, 2023. Ressa is the cofounder of Rappler, a Filipino news website that exposed corruption, human rights violations, and abuses in former President Rodrigo Duterte's war on drugs.
Diplomas
Diplomas will be mailed to all graduates'permanent address as designated on your 'Application for Degree' form4-6 weeks after graduation. You can check on the status of your diploma mailing with the Office of the Registrar Diploma Desk via e-mail at [email protected] or phone at 212-854-8319. For further information, visit the University Registrar Graduation and Diploma website,
Transportation
Public transportation or taxi service is highly recommended. There is no on-campus parking available during Commencement Week.  There are only a few parking garages near campus - these fill up early and cannot be counted on for convenient parking.
A wheelchair-accessible shuttle bus will circle the perimeter of campus to pick up guests with disabilities needing assistance and their families. The shuttle bus will transport guests to the designated disability access gates.  Event staff will be available at the gates to assist guests to their seats.
Documentation for Travel Visas
If your family members need a formal invitation to graduation in order to get travel visas, please fill out the student letter request form.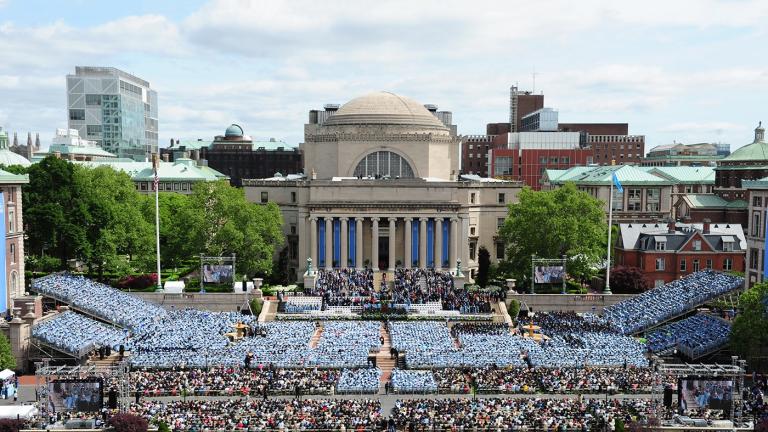 Columbia University Commencement
Date: Wednesday, May 17, 2023
Time: 10:30 a.m. (ET)
Location: College Walk, Columbia University Morningside Campus
Visit the University Commencement ticketing and registration website.
Visit Columbia's Commencement 2023 website for the latest information about the all-University ceremony.
*Livestream will be available starting 10 minutes before Commencement* 
Questions?
Please contact SIPA's Office of Student Affairs by email at [email protected] or telephone at 1 212-854-8590 or visit us in suite 610 in the International Affairs Building, 420 West 118th Street.