Leadership, Innovation, and Design
Supports students in developing the leadership, management, design, and analytic skills required for work in 21st-century social enterprises, startups, nonprofits, government, and for-profit organizations.
The Leadership, Innovation, and Design Specialization is extremely diverse in both courses offered and its student body who come from for-profit, nonprofit, social enterprise, and government and from some 60+ countries across the globe.  The program has been designed specifically for students eager to pursue careers as leaders of institutions and organizations, consultants and advisors to the leaders of major institutions and organizations, or founders of startups that fulfill a critical societal need. Students exit the program with a portfolio of skills, experiences, and content that will enable them to pursue careers in any sector.
New Initiatives
Design for Social Innovation: Improving Education Through Design + Tech SIPA and its partners, Columbia Entrepreneurship and the Columbia Entrepreneurship Design Studio, host an annual 6-month Design Challenge where teams of students from schools across the campus work on innovative ideas for tackling deeply entrenched global problems (formerly known as the Ed Tech Challenge). 
Alumni Global Social Entrepreneurs: SIPA alumni are working across the globe solving deeply entrenched problems in education, financial services, health, development, energy and the environment, and for those without access to resources, the disabled and refugees. 
Highlights of Extracurricular Activities
Events: Social Enterprise Speaker Series; Guest Speakers (Exec Directors, Social Entrepreneurs, Consultants, Alumni); Skill Building Workshops (Budgeting, Design Thinking, Presentation Skills); Social Gatherings/Happy Hours
Support for Student Ventures: Dean's Public Policy Challenge $50,000; Ed Tech Challenge Challenge $25,000; Columbia StartUp Lab @ WeWork Soho; Social Impact House with the University of Pennsylvania
Student Groups: Ci3 (Columbia Impact Investing Initiative); MESS (Monitoring & Evaluation); Social Entrepreneurship Club; TISA (Tech & Innovation Student Association) Impact Investing Challenge (MIINT)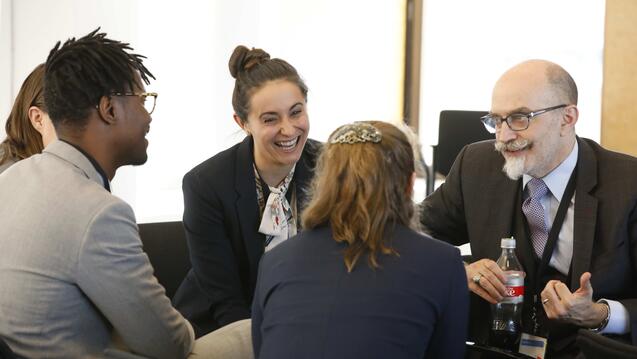 21 Months
The Master of International Affairs (MIA), which includes selected STEM-designated pathways, is underpinned by SIPA's unrivaled expertise on issues that transcend national boundaries and prepares students to address major international issues as experts and leaders in governments and organizations around the world.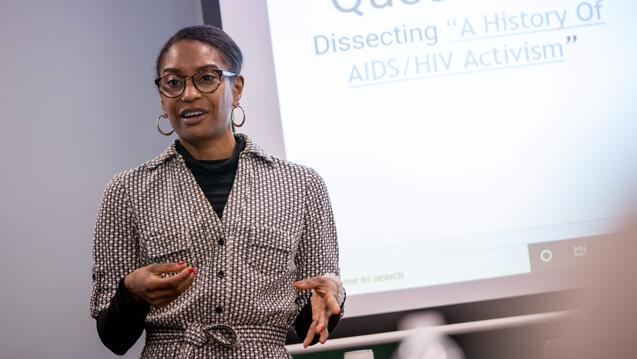 21 Months
The Master of Public Administration (MPA), which includes selected STEM-designated pathways, emphasizes a comparative approach to domestic policy and prepares students to address major national policy issues and manage organizations in the US and other countries around the world.

Frequently Asked
Questions