We are the specialization for anyone interested in promoting gender equality, whether in the fields of development finance, human rights , international peace and security,  urban and social policy, or environmental  and energy policy.
The Gender and Public Policy specialization (GPPS) enables students to develop skills to assess, formulate, and implement policies that promote gender equality. Precisely because gender is such an important dimension of all public policy, and because the promotion of gender equality depends on the commitment of professionals in all fields, the specialization is of interest to students in all concentrations.
GPPS draws on a multidisciplinary faculty of scholars and practitioners, promotes systematic interaction with SIPA's extensive resources, and partners with faculty and research centers across the University. It also promotes workshops that center on professional skills and encounters with professionals in both private and public sectors.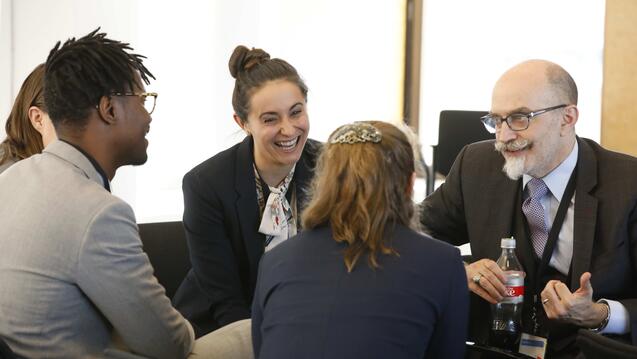 21 Months
The Master of International Affairs (MIA), which includes selected STEM-designated pathways, is underpinned by SIPA's unrivaled expertise on issues that transcend national boundaries and prepares students to address major international issues as experts and leaders in governments and organizations around the world.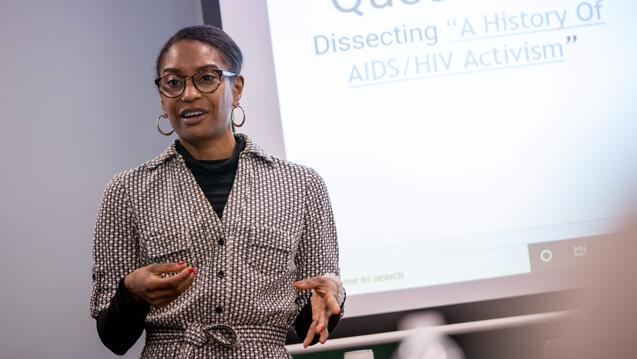 21 Months
The Master of Public Administration (MPA), which includes selected STEM-designated pathways, emphasizes a comparative approach to domestic policy and prepare students to address major national policy issues and manage organizations in the US and other countries around the world.

Frequently Asked
Questions