Human Rights & Humanitarian Policy
Provides a strong foundation in human rights and humanitarian policy, engaging both theory and practice while giving you the flexibility to shape your academic experience to suit your interests and career goals.
Increasingly, human rights are viewed as an essential component of most major international policies, including economic development, peace-building, conflict resolution, business development, and gender issues. Grappling with these issues requires human rights knowledge, as well as expertise in multiple substantive realms. Students in the Human Rights and Humanitarian Policy concentration combine interdisciplinary research and academic training with skills and technical knowledge from across SIPA and Columbia, preparing them for productive and ethical careers.
Concentration Requirements
Students must complete the following 15-credit sequence as part of this concentration:
Three credits in core requirements (International Human Rights Law),
Six credits in either Human Rights focus area or Humanitarian Policy focus area,
Plus additional six credits in approved elective courses.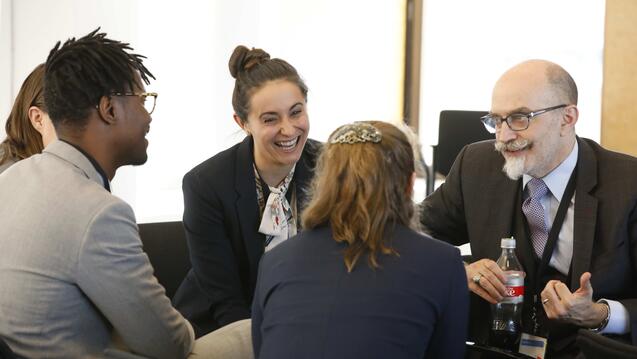 21 Months
The Master of International Affairs (MIA), which includes selected STEM-designated pathways, is underpinned by SIPA's unrivaled expertise on issues that transcend national boundaries and prepares students to address major international issues as experts and leaders in governments and organizations around the world.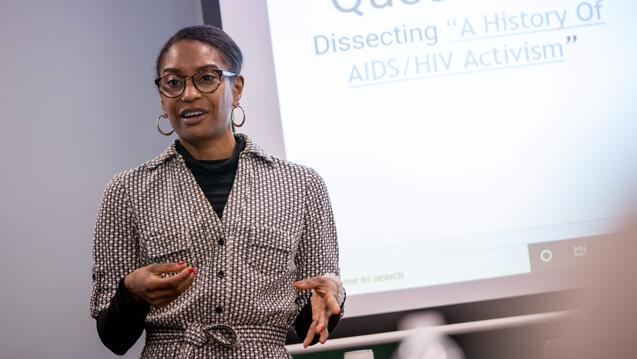 21 Months
The Master of Public Administration (MPA), which includes selected STEM-designated pathways, emphasizes a comparative approach to domestic policy and prepares students to address major national policy issues and manage organizations in the US and other countries around the world.

Frequently Asked
Questions
Elazar Barkan
Concentration Director
Director, Institute for the Study of Human Rights
IAB Room 803B
[email protected]
Office hours: 
Tuesdays 11 a.m. - 12:30 p.m.
Appointments only