Provides students with the sector knowledge and analytic toolkit to develop and implement solutions to key energy and environmental challenges.
SIPA's Energy and Environment (EE) concentration provides students with advanced knowledge on global energy and environmental issues and how governments, businesses, and civil society can lead effective action. You'll gain a holistic understanding of how science, technology, policy, finance, and society shape energy, natural resources, and environmental risks and opportunities.
Through practical skills, quantitative and qualitative analysis, and multicultural interaction, teamwork, and collaboration within an international context, you'll learn to become an effective leader in energy, natural resources, and the environment in both the public and private sector. When combined with the Data Analytics and Quantitative Analysis Specialization, EE constitutes a STEM-designated program. Learn more »
Concentration Requirements
Students must complete five courses as part of this concentration.
When completing the core courses, students may mix and match energy and environment courses to create a course list specific to their interests.
Course requirements can be found on the SIPA Bulletin.
If you have questions about any of the concentration requirements, contact the Co-Directors of EE or the Concentration Manager.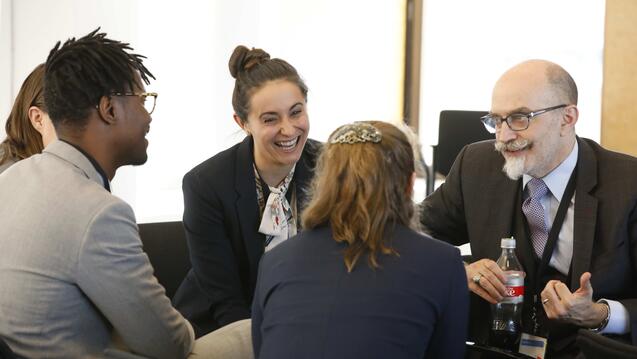 21 Months
The Master of International Affairs (MIA), which includes selected STEM-designated pathways, is underpinned by SIPA's unrivaled expertise on issues that transcend national boundaries and prepares students to address major international issues as experts and leaders in governments and organizations around the world.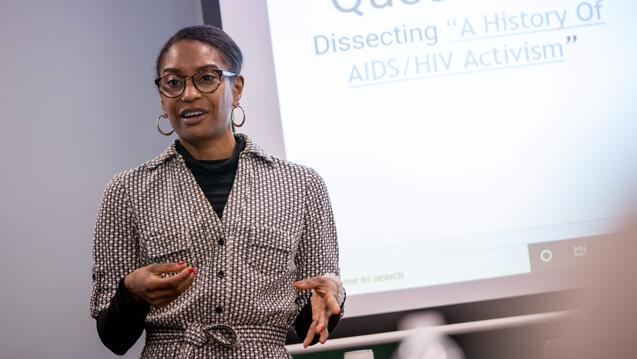 21 Months
The Master of Public Administration (MPA), which includes selected STEM-designated pathways, emphasizes a comparative approach to domestic policy and prepare students to address major national policy issues and manage organizations in the US and other countries around the world.

Fequently Asked
Questions