News & Stories
What Can Be: The Campaign for SIPA Raises $160 Million, Surpassing Goal
Posted May 24 2022
Image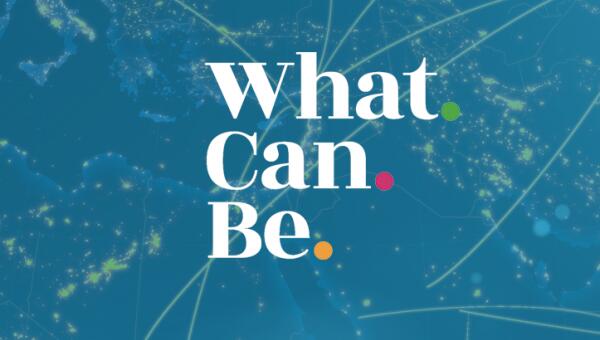 December 2021 marked the successful completion of What Can Be: The Campaign for SIPA, a five-year comprehensive fundraising effort that secured $160 million to support priorities essential to the School's future. The campaign helped SIPA raise funds for professorships, innovative research, and—most importantly—student support that makes it possible to attract the most talented graduate students regardless of their financial circumstances.
Launched in 2016 and led by then Dean Merit E. Janow—now dean emerita—the What Can Be effort set and ultimately surpassed its original goal of $150 million in gifts and pledges. Since the onset of the campaign the School's endowment has increased by about 60 percent all told.
The What Can Be campaign has also been a key component in SIPA's continued growth over the same period. It helped the School add to its reputation as the leading public policy school focused on global and international issues, advancing our understanding of the world and offering solutions to challenges it faces, and preparing the next generation to lead.
Money raised through the campaign helped SIPA to realize several strategic objectives, including:
A dramatic increase in student fellowships and financial aid to help make a SIPA education more accessible.

A strengthened reputation as a leader in innovative problem-solving and experiential learning, including the establishment of an externally funded initiative to support student-led entrepreneurial startups.

An expansion of the School's faculty, research centers, and programs in longstanding core strengths—from global economic and financial policy and international security to sustainable development, urban policy, human rights, and global energy and environmental policy.

An increased focus on emerging topics, such as cybersecurity and data analytics, along with deepened expertise and impact in key countries, including China, Japan, India, and Brazil.

A heightened emphasis on diversity—hiring new faculty, creating new courses on race and justice, significantly increasing financial aid, and developing a plan to further advance equity and inclusion across SIPA.
The close of the What Can Be campaign coincided with the conclusion of the University-wide Columbia Commitment, a five-year fundraising effort to support students and faculty as well as projects that address critical global problems. The recently launched Student Support Initiative, announced by President Lee C. Bollinger in 2021 as a bridge from the completed University campaign to the future, will build on this effort to dramatically increase student assistance at SIPA and across Columbia by 2025.
In a letter to donors, Interim Dean Thomas J. Christensen expressed gratitude to SIPA supporters for their commitment to the School. 
"We are grateful beyond measure to the more than 4,700 donors who have given generously over the past five years," Christensen wrote. "Thank you again for your generosity and for helping to make SIPA a policy school uniquely prepared to address the world's challenges—today, tomorrow, and for many years to come."