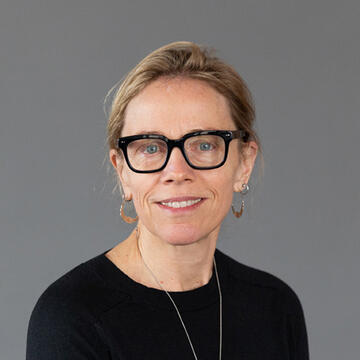 Sarah Holloway
Senior Lecturer in the Discipline of International and Public Affairs; Director, Leadership, Innovation & Design Specialization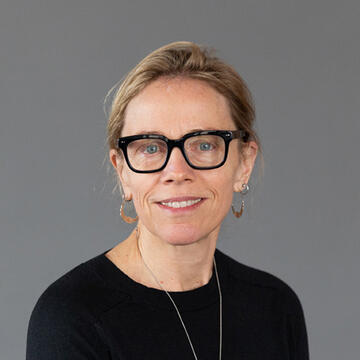 Personal Details
Focus areas: Nonprofits & social enterprises, start-ups, K–12 education, education technology with a focus on urban school systems, education equity
Sarah Holloway has worked in the public and nonprofit sector for 25 years. She is currently a full-time member of the SIPA faculty where she teaches Nonprofit Financial Management, Social Entrepreneurship and Design for Social Innovation. In addition to teaching, she runs the school's Leadership, Innovation & Design Specialization—a set of courses and activities that support knowledge and skill building in non-profit, for-profit and social enterprise leadership and management.  Sarah has worked at the intersection of education, equity and technology (edtech) for 30 years and is the co-founder of MOUSE.org, Computer Science for All (CSforAll), and The Wellness Classroom.  During the beginning of the global pandemic in 2020, Sarah co-founded eLab, an online fellowship aimed at bringing together problem-solvers, experts and entrepreneurs in K-12, higher education and workforce to rethink the systems that educate our planet to help ensure equality and equity of access. eLab has served ~125 education entrepreneurs to date. Sarah sits on the Board of CSforALL, n-Powered, Five One Labs, Eat Offbeat, BenefitKitchen, Open StartUp, Gotham Gives and Columbia Entrepreneurship, Innovation and Design.  
Education
MPA, Columbia University School of International and Public Affairs
BA, Bowdoin College
Affiliations
Research And Publications
In The Media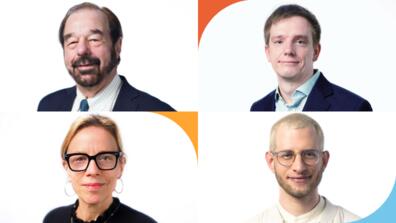 A new digital guide includes contributions from SIPA's Norman Bartczak, Thomas Groll, Sarah Holloway, and Harold Stolper.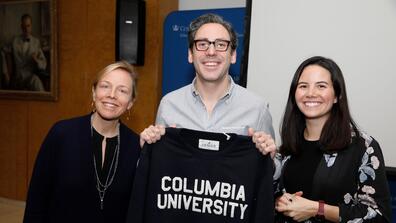 CEO Neil Blumenthal told SIPA students how his mission-based company turned into a billion-dollar success story.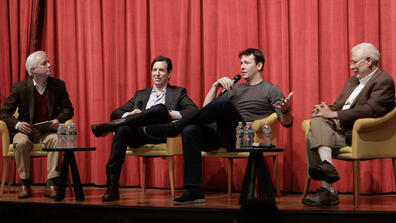 A panel on startups and regulated markets.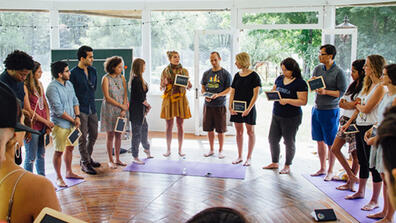 SIPA students, alumni, and faculty pursue joint project with Penn in support of social enterprise.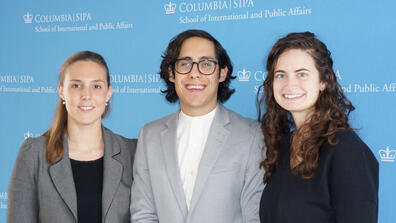 Proposal for competition at Penn would support increased family engagement in New York public schools