Student Spotlight
Student Conducts Humanitarian Efforts in Ukraine
Posted Apr 21 2022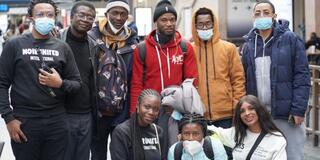 Members of NoirUnited traveled to Paris to meet students they had helped escape Kherson, Ukraine.
Thanks to SIPA student Macire Aribot MIA '23 for sharing the following account of her recent humanitarian work in Ukraine.
For the past month and a half, I have been working through my international NGO, NoirUnited International, to provide humanitarian assistance to Black refugee students who've faced discrimination while fleeing the war in Ukraine. We helped raise over $125,000 and coordinated the evacuation of 41 students from Kherson, Ukraine, an area that had been under Russian control early in the invasion. We also provided transportation to and from the Ukrainian border, housing, and other essential resources. In addition, we worked with government officials from African countries to advocate for a humanitarian corridor in Kherson and for students to continue their education abroad.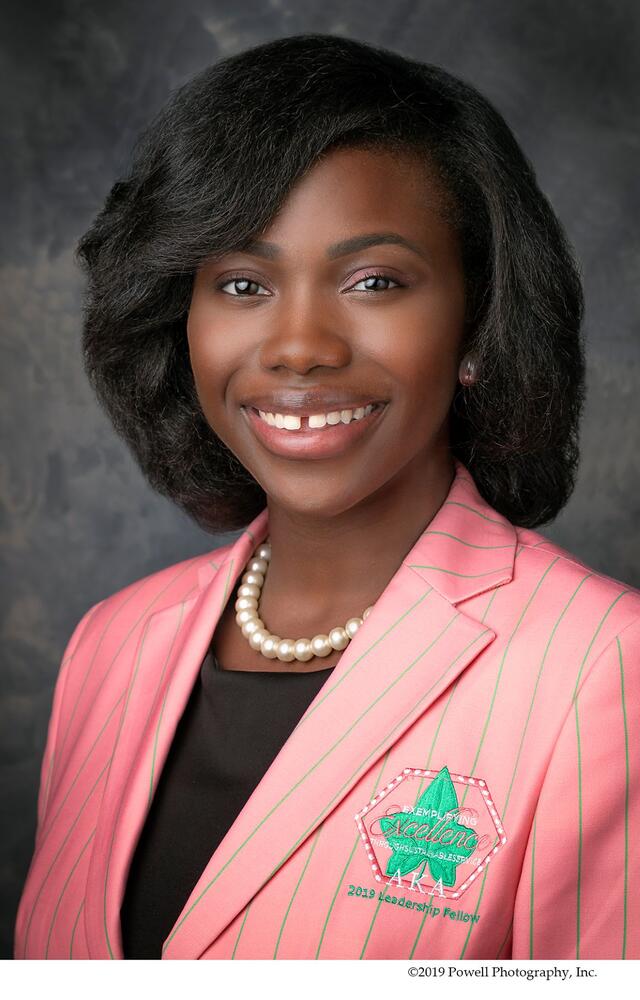 Over the past three weeks, my team and I traveled throughout Europe to meet and directly assist the refugee students and families that we helped. We began our journey in Paris, France, where we met with a group of 14 students from Kherson and worked with the French Red Cross to provide them with temporary housing. Next, we went to Krakow, Poland, where we housed over 50 African students at a local monastery. We then traveled to Budapest, Hungary, to meet with refugee students and families, document their stories, and give them direct funding and resources. We later traveled to Berlin, Germany, where we took students to their government embassies to discuss their next steps. We met directly with the Minister-Counselor of the Embassy of the Republic of Guinea, who commended us for our work. Lastly, we traveled to Warsaw, Poland, to meet with other international NGOs and visit refugee camps.
We continue to support students with basic needs, resettlement, and the continuation of their education in neighboring European countries and the US. Our goal is to raise awareness about ensuring the fair and equal treatment of Black and Brown refugees fleeing the war in Ukraine and other crises worldwide. In addition, we are advocating for a more equitable distribution of humanitarian aid that takes an intersectional lens and considers the most marginalized communities affected by war.