News
Keiko Honda, Outgoing CEO of World Bank Unit, Will Join SIPA
Posted Oct 27 2019
Image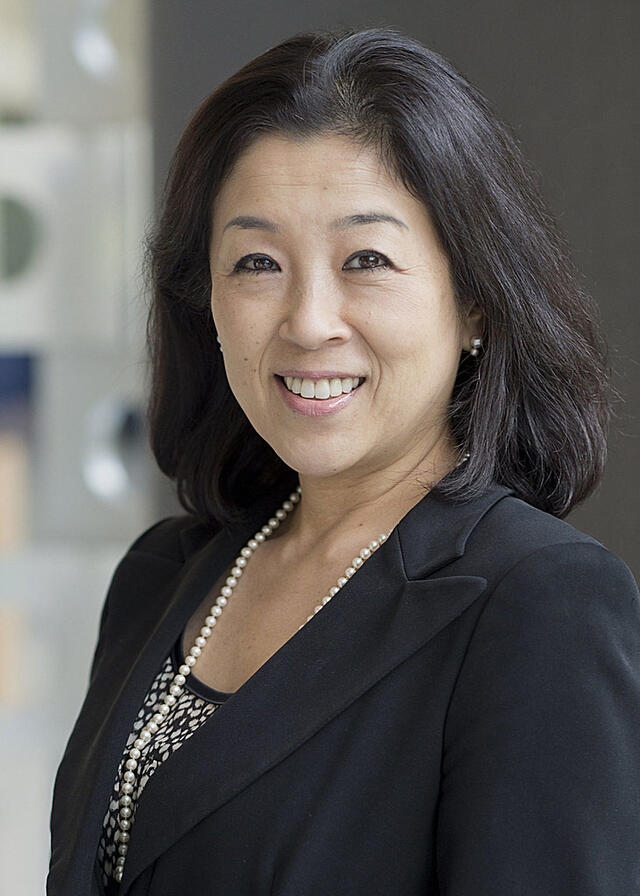 Keiko Honda, who is stepping down on October 31 as CEO and executive vice president of the World Bank Group's Multilateral Investment Guarantee Agency, will join Columbia SIPA in January 2020.
Honda, who will be appointed adjunct senior research scholar and adjunct professor, will focus on the roles of the private sector and multilateral agencies in promoting economic development, particularly through environmental, social, and corporate governance objectives (ESG). She will teach a course during spring 2020 on environmental, social, and governance investing by major private financial institutions.
The World Bank formed MIGA in the 1980s to provide insurance in support of investment in developing countries. In six years under Honda's leadership, the agency supported projects in countries including Cote d'Ivore, Senegal, Kenya, South Africa, Turkey, and Bangladesh, doubling its portfolio from $10.8-billion to $23.3-billion and its annual guarantees from $2.7-billion to $5.5-billion.
Before becoming CEO of MIGA in 2013, Honda worked for McKinsey & Company, where she was the first female senior partner in Asia. Over 24 years at the consulting firm, she advised several financial institutions on strategic management and operational matters, including entry into Asian markets, bank mergers, and growth.
"I'm pleased that Keiko Honda will bring to SIPA the lessons of her diverse experience at the World Bank Group and McKinsey & Company," said Dean Merit E. Janow of SIPA. "Her perspectives on investment in developing countries, the operation of the World Bank Group, and more will be valuable resources for our scholars and our students."
Honda is also a member of the United Nations' Investments Committee and has held advisory positions in Japan's government, including its Council of Regulatory Reform, on which she served from 2004 to 2010. She has also been active in private organizations such as the Keizai Doyukai, or Japan Association of Corporate Executives, where she served as vice chair of several committees.
Honda has taught previously at Waseda University and Hitotsubashi University, both in Tokyo. She holds an MBA from the University of Pennsylvania's Wharton School, where she was selected as a Fulbright Scholar, and a BA in consumer economics from Ochanomizu University in Tokyo.