News & Stories
Caroline Flammer Will Lead Alliance for Research on Corporate Sustainability
Posted May 02 2022
Image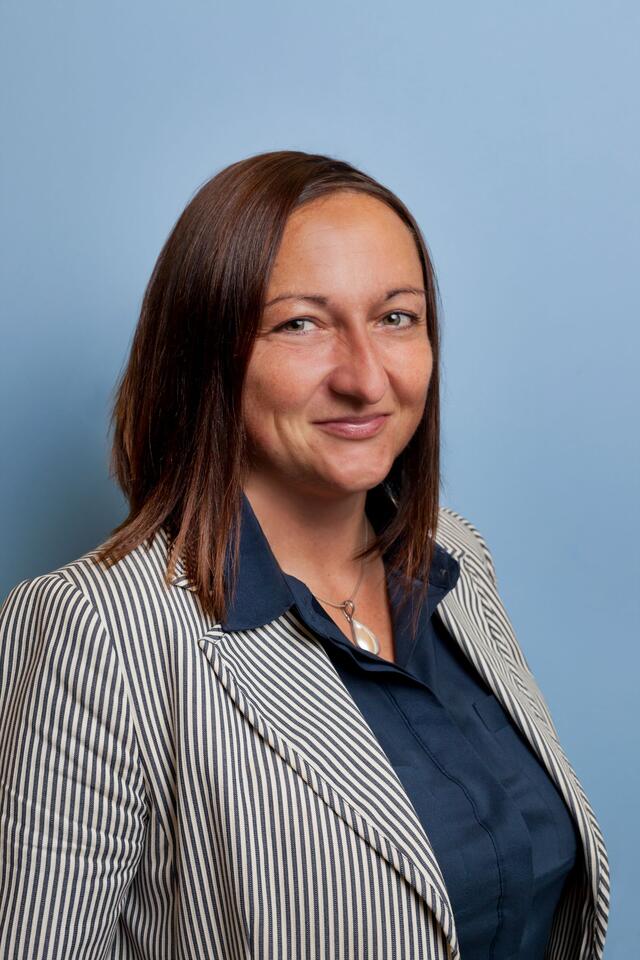 Professor Caroline Flammer will be the next president of the Alliance for Research on Corporate Sustainability, the organization announced last month.
An expert on sustainable finance and competitive strategy, Flammer joined the SIPA faculty as a professor of international and public affairs in January 2022 after serving as a visiting professor in fall 2021. She is a faculty affiliate of SIPA's Center for Environmental Economics and Policy and a faculty associate of the Center on Global Economic Governance.
The Alliance for Research on Corporate Sustainability, or ARCS, is a partnership among academic institutions created to provide data and networking opportunities to facilitate research on corporate sustainability. Launched in 2009, ARCS helps develop greater understanding of the opportunities and limits of policies and strategies to create sustainable businesses by facilitating rigorous academic research.
In 2015 ARCS recognized Flammer with its Emerging Sustainability Scholar Award. Flammer is chair of the academic advisory committee of the UN Principles for Responsible Investment and serves as associate editor for both Management Science and the Strategic Management Journal. 
A native of Switzerland, Flammer holds a PhD in economics from the University of St. Gallen in her home country. She taught previously at schools including Boston University, the University of Western Ontario, and MIT.