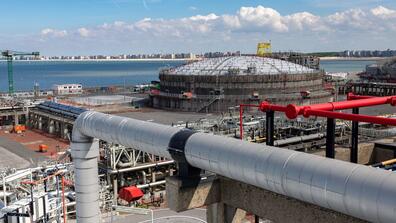 Anne-Sophie Corbeau, a global research scholar at CGEP, comments on European reliance on liquefied natural gas (LNG) imports from Russia, stating it was "very convenient for everybody to turn a blind eye to Russian LNG."
Application Advice
Nov 27 2022
Admissions Blog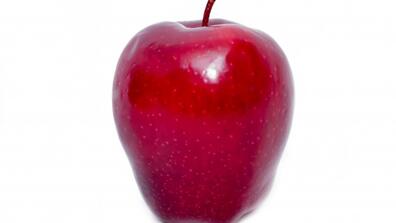 At a faculty dinner on November 9, SIPA announced the recipients of its Top Five Teaching Awards for fall 2021 and spring 2022.
Nov 16 2022
News & Stories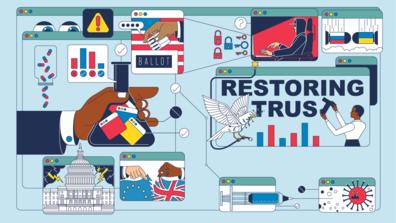 Democratic Resilience
SIPA students, professors, and alumni are untangling the multidisciplinary challenges posed by online misinformation.
Nov 11 2022
SIPA Magazine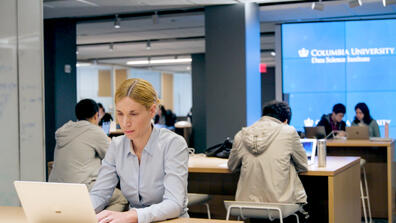 Geopolitical Stability
Harnessing big data, Mitts's research seeks to understand the use of social media by extremists.
Nov 10 2022
Faculty Spotlight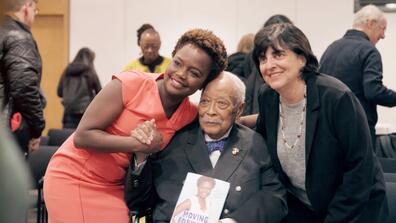 Democratic Resilience
In her memoir, Moving Forward, Karine Jean-Pierre MPA '03 chronicles her experiences growing up in New York's Haitian community to working in the Obama White House.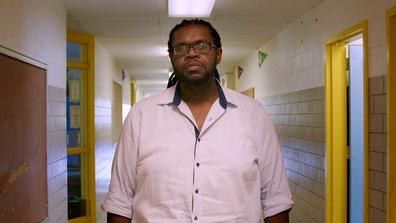 Inclusive Prosperity
Roger Nathanial Ashby MPA-DP '17 is the cofounder and executive director of OpenWise Learning, a youth development organization serving marginalized kids by providing them with STEM education with an emphasis on Technology, Social Justice and Ecological Justice.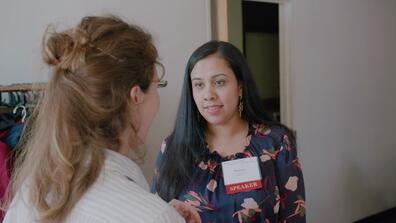 Technology & Innovation
Rachana Kumar MPA '14, senior director of engineering at Etsy, on why role models are crucial for young women in technology and STEM.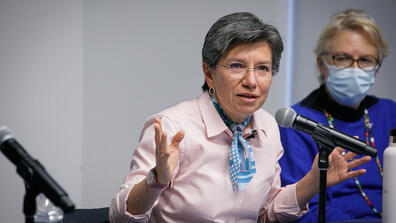 Inclusive Prosperity
Claudia López MPA '03, Mayor of Bogota, visited SIPA to lead a panel on "Political and Economic Participation of Women in Latin America."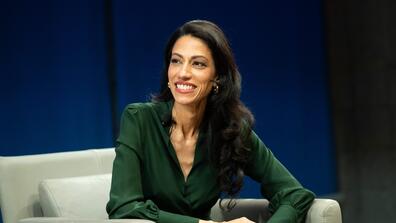 Democratic Resilience
The chief of staff to Hillary Clinton interweaves life lessons with stories from the White House, campaign trail, and elsewhere.
Nov 07 2022
Event Highlight