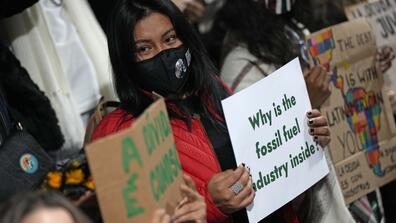 Mexico's target which assumes a 25% increase in emissions by 2030 compared to 2019, write CGEP scholars Luisa Palacios and Diego Rivera Rivota. 
Mar 20 2023
Americas Quarterly
In the Media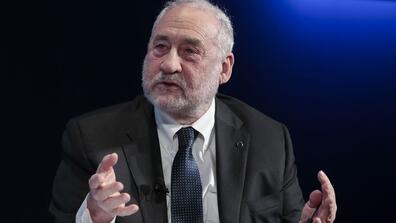 Joseph Stiglitz says that Brazil's key rate of 13.75% and real rate of around 8% above inflation are "enough to kill any economy."
Mar 20 2023
Bloomberg via Yahoo! News
In the Media
Mar 19 2023
News & Stories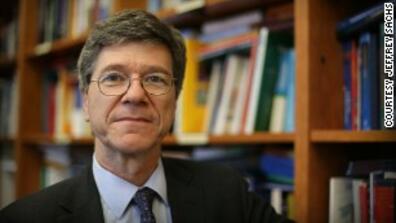 World Happiness Report finds higher levels of benevolence in all global regions than before the pandemic, co-author Jeffrey Sachs reveals. 
"The happiness movement shows that wellbeing is not a soft and vague idea but rather focuses on areas of life of critical importance: material conditions, mental and physical wealth, personal virtues, and good citizenship," says coauthor Jeffrey Sachs.
Mar 19 2023
The Guardian
In the Media
Mar 18 2023
News & Stories