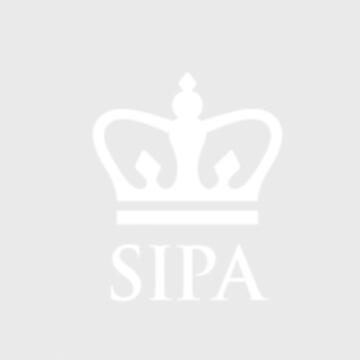 Valerii Kuchynskyi
Adjunct Professor of International and Public Affairs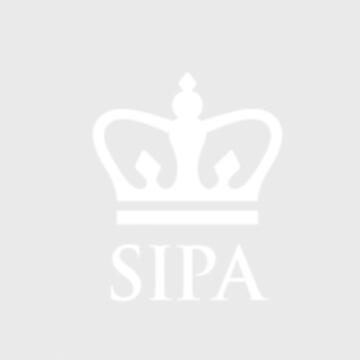 Personal Details
Valerii Kuchynskyi is a career diplomat from Ukraine and a leading expert on the United Nations. From 2000 to 2006, he held the position of Permanent Representative of Ukraine to the United Nations with a diplomatic rank of Ambassador Extraordinary and Plenipotentiary.
During the course of his professional career in the Ukrainian Foreign Service, which spans more than 30 years, he occupied important posts both at home and abroad. He has served in numerous bilateral and multilateral appointments in New York, Washington, D.C., Geneva, Switzerland, across Africa, and in the Caribbean. At home, he served on the board of the Ministry of Foreign Affairs (MFA), as director-general of the Americas Department, executive secretary of the National Commission for UNESCO. He also headed the Department of Arms Control and Disarmament.
Kuchynskyi has been closely associated with the United Nations, as a staff-member of the UN Secretariat, as a member and head of Ukrainian delegations to numerous UN fora, as Director-General of the International Organizations, as Ukraine's representative to the UN Commission on Human Rights. On various occasions, he served as president of the UN Security Council, chairman of the GA Third Committee, vice-president of the ECOSOC. In 2006, Kuchynskyi presided over the executive board of the UN Development Programme and Population Fund.
Since 1997, when the first radical reforms were introduced by UN Secretary-General Kofi Annan, Kuchynskyi has been instrumental in moving various reform initiatives. He was actively involved in negotiations on the UN Millennium Declaration in 2000. In 2005, he served as one of the facilitators of the preparatory process to the 2005 World Summit and its outcome document.
Kuchynskyi has authored scores of articles and monographs on UN activities and its reform, Ukraine's participation in the UN, international relations and foreign policy.
Kuchynskyi has been awarded with the State Order of Ukraine "For Merit", the Order of St. Volodymyr of the Ukrainian Orthodox Church, and numerous honorary decrees of the Cabinet of Ministers, the Parliament and the Ministry for Foreign Affairs of Ukraine.
Kuchynskyi holds a post-graduate degree in international relations from T. Shevchenko Kyiv State University and a diploma from Moscow Diplomatic Academy.
Education
T. Shevchenko Kyiv State University
Moscow Diplomatic Academy