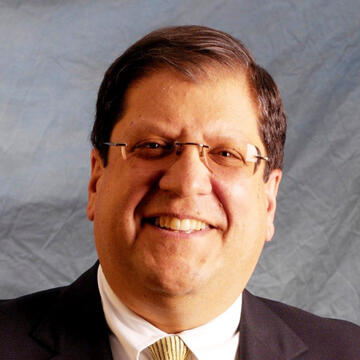 Thomas Quaranta
Adjunct Professor of International and Public Affairs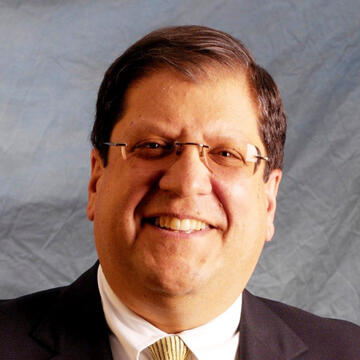 Personal Details
Thomas Quaranta is Vice President of the Program & Construction Management Practice of AECOM, a global provider of professional technical and management support services to a broad range of markets, including transportation, facilities, environmental and energy.
A nationally recognized leader in construction management, Quaranta was elected president of the Construction Management Association of America (CMAA), a national organization dedicated to education and representation. Quaranta has worked in various capacities in the construction industry for over 30 years. His roles have included Construction Manager, Project Manager, and Principal, for both public and private clients in the US and abroad, on major transportation, redevelopment, and facilities projects. Some of his projects in New York include the Times Square Subway Complex Redevelopment, the South Street Seaport Redevelopment, and Amtrak's Fire & Life Safety Program. He has also provided project management monitoring services on behalf of insurance underwriters on high risk sports venue projects such as the Indiana Stadium in Indianapolis; Cardinals Stadium in Phoenix; the New Meadowlands Stadium in New Jersey; the Minnesota Twins New Ballpark in Minneapolis, and the DC Ballpark in Washington.
Quaranta is a Fellow of CMAA, and editor of the Owners Guide to CM, published by CMAA.
Mr. Quaranta holds a BS in Civil Engineering (1976) and a MS in Construction Management (1980) from Columbia University. He currently sits on the Industry Advisory Board at Columbia University for Civil Engineering and Construction Management, and he has lectured on Project and Construction Management at Columbia University, Lehigh University, Northeastern University and Pratt Institute.
Education
MS in Construction Management, Columbia University
BS in Civil Engineering, Columbia University
Affiliations
Vice President of the Program & Construction Management Practice of AECOM