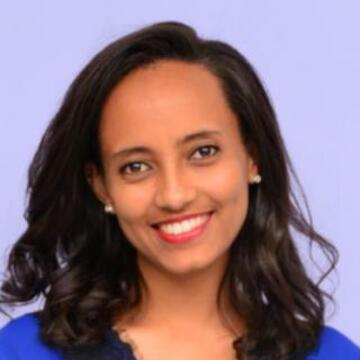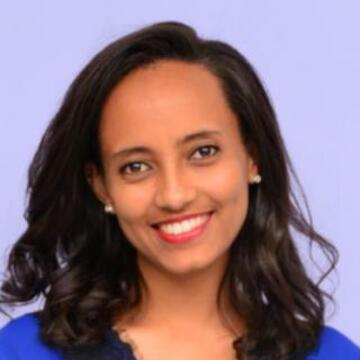 Personal Details
Tarikua Erda is a PhD candidate in Sustainable Development at Columbia SIPA. She does applied research on labor economics, entrepreneurship and innovation, and inequality.
Tarikua holds a B.A. degree in economics with honors from Princeton University. Prior to joining Columbia, she was an analyst at Analysis Group.  
Outside of academics, she enjoys pour painting, reading non-fiction, and cooking.