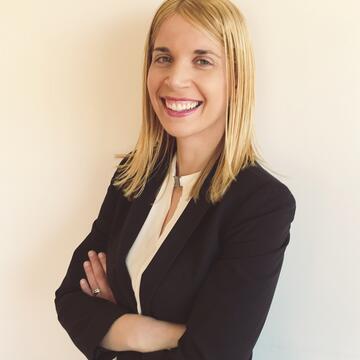 Tamar Mitts
Assistant Professor of International and Public Affairs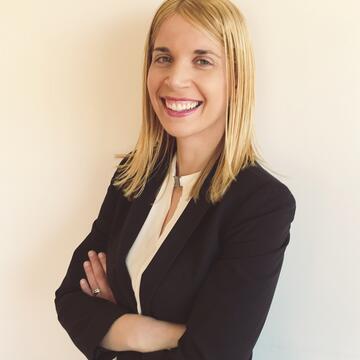 Personal Details
On Leave for the 2022-2023 Academic Year
Tamar Mitts is a political scientist who uses data science and machine learning to examine the dynamics of conflict and political violence, with a focus on the causes and consequences of radicalization and violent extremism.
Her current research examines the behavior of Islamic State supporters on social media. She studies how supporters respond to experiences of anti-Muslim hostility in the West, how they react to online propaganda, and whether they are sensitive to counter-extremism programs aiming to reduce radicalization. These projects draw on new data on the online behavior of over a million users linked to the Islamic State on Twitter.
Her other projects examine the social and political legacies of violence and terrorism, the way in which symbolic attachment to territory shapes the resolution of territorial disputes, and the role of rapidly-evolving media technologies on political processes around the world.
She holds a Ph.D. in Political Science from Columbia University.
Education
PhD, Columbia University
MPhil, Columbia University
MA, Columbia University
BA, New York University
Honors and Awards
Patricia Weitsman Award for outstanding graduate student paper, International Security Studies Section (ISSS) of the International Studies  Association (ISA). 2018.
Research And Publications
From Isolation to Radicalization: Anti-Muslim Hostility and Support for ISIS in the West
Oct 2018
American Political Science Review
Terrorism and the Rise of Right-Wing Content in Israeli Books
Sep 2018
International Organization
Contested Ground: Disentangling Material and Symbolic Attachment to Territory
Jun 2018
Political Science Research and Methods
Can war foster cooperation?
Jun 2016
Journal of Economic Perspectives
In The Media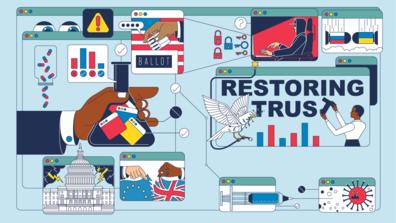 Democratic Resilience
SIPA students, professors, and alumni are untangling the multidisciplinary challenges posed by online misinformation.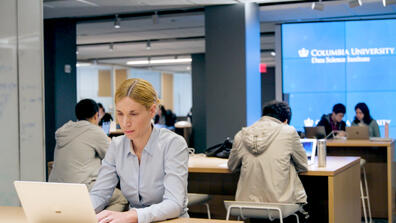 Geopolitical Stability
Harnessing big data, Mitts's research seeks to understand the use of social media by extremists.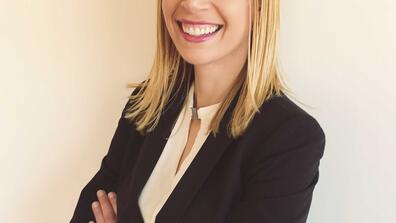 In a new article, Tamar Mitts and co-authors examine coalitions among key actors and their networks of followers.
Aug 29 2022
Publications on Politics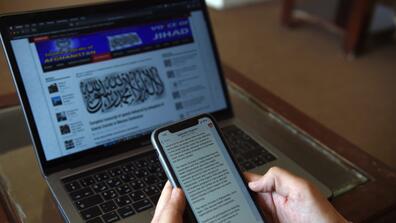 Online propaganda helped the Taliban return to power, but now the group is being banned from critical digital avenues says Tamar Mitts.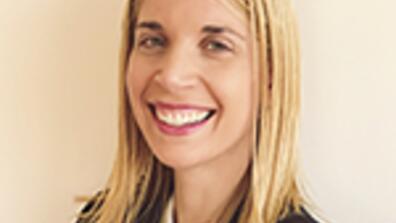 "A growing literature finds that nonviolence is more successful than violence in effecting political change. We suggest that a focus on this association is incomplete, because it obscures the crucial influence of ethnic identity on campaign outcomes," the paper Tamar Mitts co-authored is published in American Political Science Review.
Feb 21 2022
Cambridge University Press