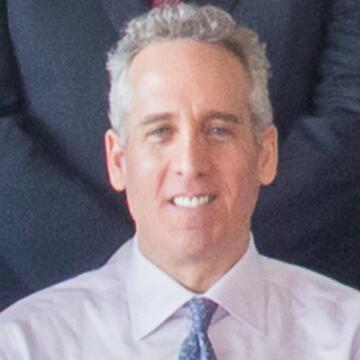 Stuart Gottlieb
Adjunct Professor of International Affairs and Public Policy;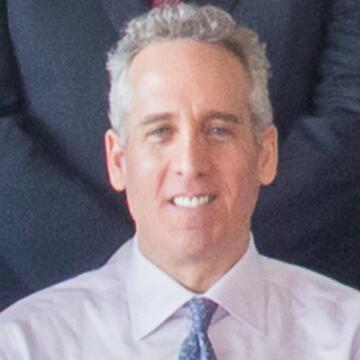 Personal Details
Stuart Gottlieb is Adjunct Professor of International Affairs and Public Policy at SIPA, where he teaches courses on American foreign policy, terrorism & counterterrorism, and international security. He also serves as faculty director for SIPA's professional certification programs (summer) in international relations and United Nations studies, and as interim director of SIPA's International Fellows Program. He is a member of the Saltzman Institute of War & Peace Studies.
Prior to joining SIPA in 2003, Gottlieb worked for five years in the United States Senate, first as senior foreign policy adviser to Senator Charles E. Schumer of New York, and subsequently as policy adviser and chief speechwriter for Senator Christopher J. Dodd of Connecticut. He has also worked on several political campaigns, including Vice President Al Gore's presidential campaign in 2000, and New York City mayor Rudolph W. Giuliani's reelection campaign in 1997 and presidential campaign in 2008.
Gottlieb is a former founding partner of Prides Crossing Executive Communication, a speechwriting and communications consulting firm based in New York whose client list includes well-known public officials and Fortune 500 companies. He continues to consult with political and business leaders, and regularly publishes op-eds and other policy-related articles. A second edition of his book, Debating Terrorism and Counterterrorism: Conflicting Perspectives on Causes, Contexts, and Responses (CQ Press), was published in 2014, and he is currently working on two books on U.S. foreign policy, titled Experimental Power: The Rise and Role of America in World Affairs (Yale University Press), and Founding Tensions: The Age-Old Struggles that Shape America's Foreign Policy (Oxford University Press).
Gottlieb holds a BA in political science and journalism from the University of Massachusetts, Amherst, and a PhD in international relations from Columbia University.
Education
PhD in international relations, Columbia University
MA, Columbia University
BA in political science and journalism, University of Massachusetts, Amherst
Affiliations
In The Media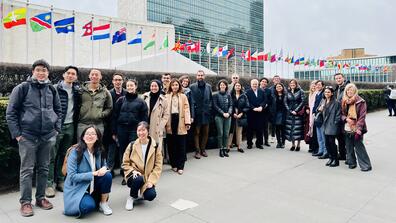 Geopolitical Stability
On March 3, participants in the International Fellows Program once again met with top officials from several permanent missions to the UN.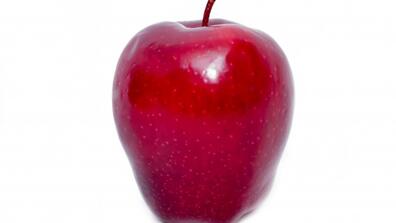 At a faculty dinner on November 9, SIPA announced the recipients of its Top Five Teaching Awards for fall 2021 and spring 2022.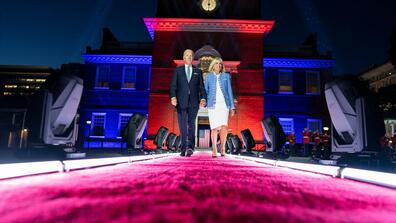 In a letter to the editor, Stuart Gottlieb addresses the push and pull between parties championing popular democracy and those more interested in republican checks.
Sep 18 2022
New York Times Opinion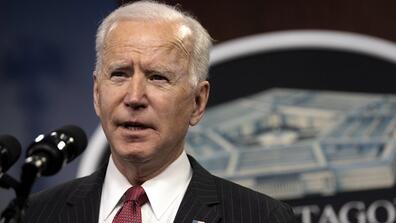 Stuart Gottlieb says the current White House agenda is so unrealistic it risks a backlash that will hurt the cause for decades.
Jul 30 2022
Wall Street Journal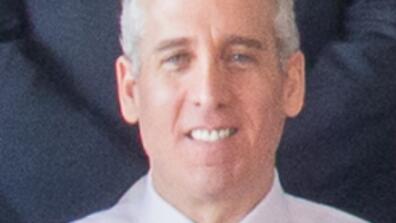 Stuart Gottlieb recently wrote a letter to New York Times.
Apr 06 2022
The New York Times