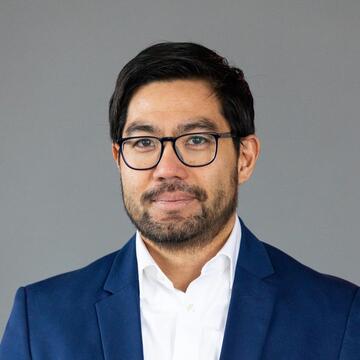 Sidney Nakahodo
Lecturer in International and Public Affairs (Part-time)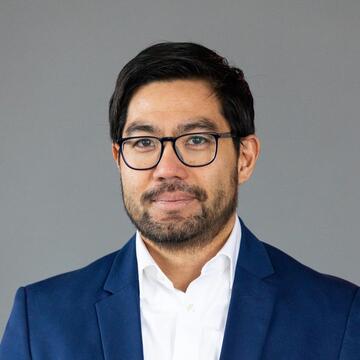 Personal Details
Sidney N. Nakahodo is the Founder and General Partner of Seldor Capital, where he applies broad international development and portfolio administration experience to support the commercialization of space technologies.  
He has been a co-founder, advisor, and mentor of numerous startups and entrepreneurial organizations, leading initiatives in collaboration with world-class institutions such as NASA and Google. Previously he worked at the intersection of public policy, sustainable development, and carbon finance at the World Bank. He served as a Global Grand Challenges Fellow at Singularity University, where he also completed the Global Solutions Program.
Sidney has a Master of International Affairs from Columbia SIPA. He earned a B.S. in Materials Engineering from Poli-USP in Brazil and is a graduate of the Kiel Institute's Advanced Studies Program in Germany. In 2019, he received the Diaspora Award from the Embassy of Brazil in Washington DC for his work with innovation, technology, and entrepreneurship. Besides being fluent in English, Portuguese, and Spanish, Sidney can engage in essential communications in five other languages.
Education
MIA, Columbia University School of International and Public Affairs
BS in Materials Science and Engineering, University of Sao Paulo