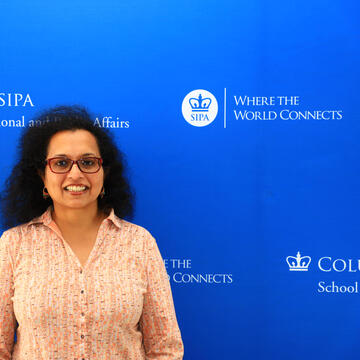 Savita Bailur
Adjunct Associate Professor of International and Public Affairs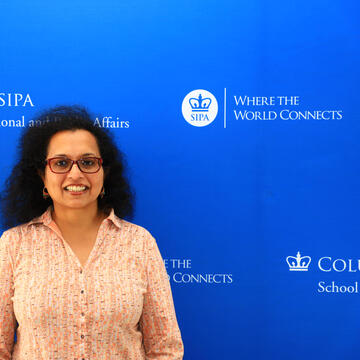 Personal Details
Focus areas: UX/UI research (user experience/user interface), HCD (human-centered design), DEI (diversity, equality, inclusion) in digital development, gig and platform work, digital financial inclusion, digital identity, underserved and excluded demographics, including women, children, youth, migrants/refugees, disability, low-income groups, and minorities. Special expertise in ethnography and qualitative research (interviews, focus groups, user journeys, personas/profiles).
Dr. Savita Bailur is an Adjunct Associate Professor at SIPA, teaching INAF U6914: Human Centered Development in 2022. She is a Research Director at Caribou Digital, an ethical emerging markets consultancy, and has worked with clients including the World Bank, Omidyar, Standard Chartered, UNICEF, UN Women, Facebook, Gates Foundation, Microsoft Research India, the World Wide Web Foundation, DfID, Oxfam, USAID, Pivotal (Melinda Gates's private foundation) and others.
Savita has taught development in a digital world for the past 15 years, at the London School of Economics as well as the University of Manchester (where she was Co-Programme Director of a Masters degree). She has a Certificate in User Experience Research and Design from General Assembly, a PhD and MSc in information systems from LSE, and other degrees from the University of Cambridge and London. She is a visiting fellow at the Media and Communications Department, LSE and Digital Life Institute, Cornell Tech. She has worked in several countries, speaks Hindi and Spanish, and has a special interest in gender, qualitative research, and HCD.
Honors and Awards
Nominated for SIPA Teaching Award
London School of Economics Students Union Teaching Award in 2012, nominated again in 2016
London School of Economics Department of Management (Information Systems and Innovation Group) teaching excellence award, 2012
In The Media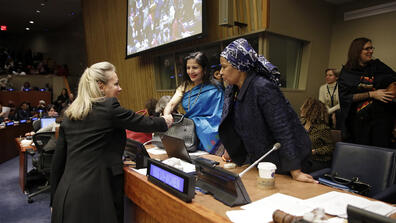 "Women often develop their own mechanisms for dealing with" discrimination and sexual harassment at work," observes Savita Bailur. "But with gender-sensitive design, they really shouldn't have to."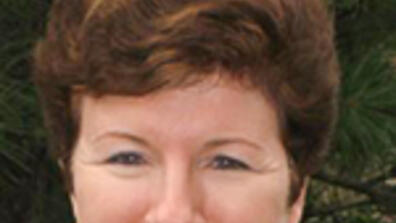 A roundtable event held at SIPA discussed how feminist policies have the power to enact policy changes in developing institutions and countries.