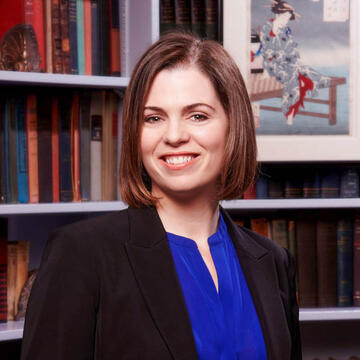 Sarah Kovner
Senior Research Scholar in the Arnold A. Saltzman Institute of War and Peace Studies; Adjunct Professor of International and Public Affairs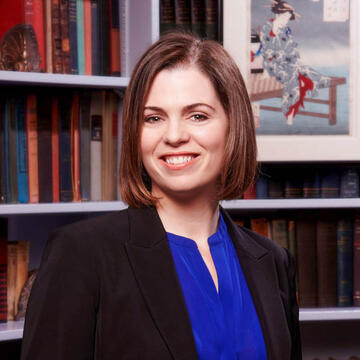 Personal Details
Sarah Kovner is a Senior Research Scholar at the Arnold A. Saltzman Institute of War and Peace Studies at Columbia University. She has been a Fellow in International Security Studies at Yale University and a tenured Associate Professor of History at the University of Florida.
Kovner's first book, Occupying Power: Sex Workers and Servicemen in Postwar Japan, was a Choice Outstanding Academic Title, and won the best book prize of the Southeast Conference Association for Asian Studies. Her new book, Prisoners of the Empire: POWs and Their Captors in the Pacific, will be published by Harvard University Press in 2020. Her work has been published in the Journal of Asian Studies, the Journal of Women's History, and Diplomatic History. Her work has also been translated into Japanese and Chinese.
Kovner received her A.B. from Princeton University and her Ph.D. from Columbia, and also studied at Kyoto University and the University of Tokyo. She is an active member of the Association of Asian Studies, the American Historical Association, and the Society for Historians of Foreign Relations.
Education
PhD, Columbia University
AB, Princeton University