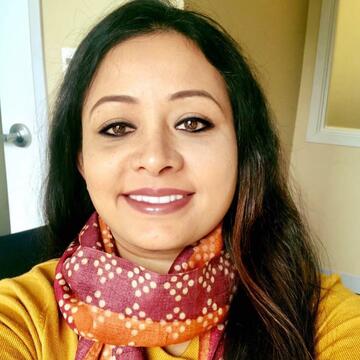 Rumela Sen
Lecturer in the Discipline of International and Public Affairs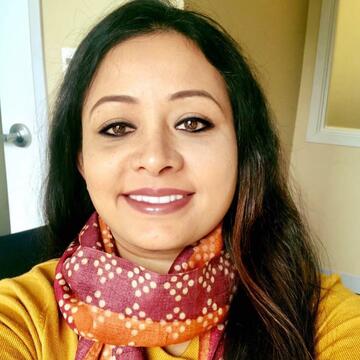 Personal Details
Rumela Sen teaches the core course Politics of Policymaking as well as courses on political development, comparative political economy and South Asia at SIPA. She is also affiliated with the Saltzman Institute of War and Peace at Columbia. Prior to joining SIPA in 2020, Sen was the postdoctoral research fellow (2017-2019) at the political science department at Columbia. In 2016-17 she was the postdoctoral fellow in peace and conflict studies at the Pacific Basin Research Center, Soka University of America. 
Her research focuses on civil conflict, post conflict governance, development and state building, primarily in the context of South Asia. Her first book (Oxford University Press, forthcoming) examines how Maoist rebels in India quit armed groups and return to the same political process that they had once tried to overthrow. The book draws on her extensive fieldwork in conflict zones in India, where she interviewed current and former Maoist rebels and other stakeholders in the conflict. Her research has received media coverage in outlets including India in Transition (CASI), Jacobin, Hindu Business Line, and Ratopati (Nepal). In addition to book chapters and articles, Sen has also written invited opinion pieces in various outlets including East Asia Forum, IAPS Dialogue, Mainstream Weekly, Countercurrents and so on. Her recent research and published work can be accessed here.
Sen received her PhD in comparative politics from Cornell University in 2017. She also holds Masters in political science from Villanova University and another Masters in IR from Jadavpur University (India). 
Education
PhD, Cornell University
MA, Villanova University
BA, Jadavpur University
In The Media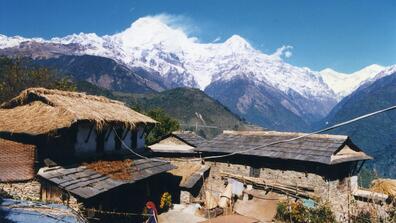 Professor Rumela Sen writes about Nepal's converging crises of political instability and COVID-19 pandemic and its impact on Nepalese society and deepening gender disparities. 
Feb 15 2023
East Asia Forum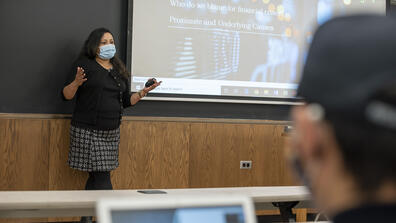 Geopolitical Stability
One of SIPA's newest faculty members discusses her research on Maoist insurgencies in India and Nepal, her love for teaching, and more.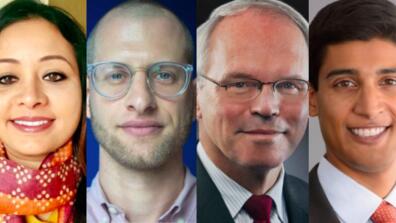 A political scientist, an economist, and a distinguished former ambassador highlight SIPA's newest class of scholars and practitioners.