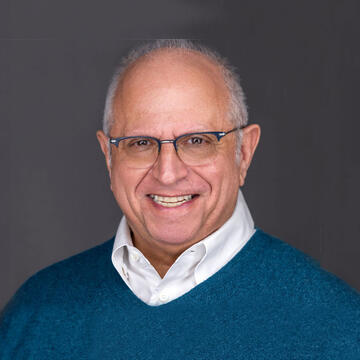 Robert Zachary Tumin
Adjunct Professor of International and Public Affairs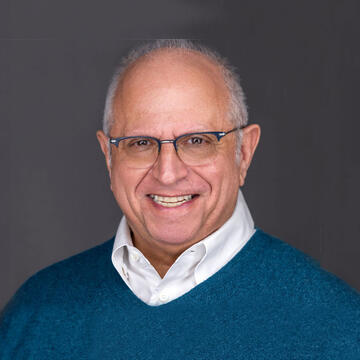 Personal Details
Robert Zachary Tumin is Adjunct Professor of International and Public Affairs at the Picker Center for Executive Education. He teaches courses in public management, organizational behavior, and information and communications technologies. Zach earned his BA in philosophy cum laude from the University of Pennsylvania, his Master's in Education from Harvard Graduate School of Education, and his Master's in Public Policy from Harvard Kennedy School. 
Zach arrived at SIPA in 2016 while serving at the New York Police Department as Deputy Commissioner for Strategic Initiatives on Police Commissioner Bill Bratton's executive staff. Prior, he served as a Fellow and senior staff at Harvard Kennedy School, including for the Belfer Center's Project on Technology, Security, and Conflict in the Cyber Age, the Ash Center for Democratic Governance and Innovation, the Program in Strategic Computing and Telecommunications in the Public Sector, and in its first year, the Program in Criminal Justice Policy and Management. He is an alumni Fellow of the Berkman Center for Internet and Society at Harvard.
He began his career in Boston on the staff of Mayor Kevin H. White. In New York, Zach served on District Attorney Elizabeth Holtzman's executive staff as Special Assistant for policy and planning. He later led the Information Services Division for the New York State Organized Crime Task Force; and served as Executive Director of the New York City public schools' Division of School Safety. He is past executive director of the Financial Services Technology Consortium, an industry R&D collaborative of 80 financial institutions and technology firms building new digital banking services.
Zach teaches and writes on strategic management, with a focus on information and communications systems. He is author of numerous teaching cases, op-eds, working papers, reports, and essays.  Zach is co-author (with William Bratton) of Collaborate Or Perish! Reaching Across Boundaries in a Networked World, published by Crown/Broadway Business in 2012. His new book, Precisely: Put Your Data to Work Like a Rock Star, NFL Coach, or NYPD Chief (with Madeleine Want and Rodrigo Becerra Mizuno) will be published by Columbia University Press in 2021.
Education
MPP, Harvard Kennedy School.
EdM, Harvard Graduate School of Education
BA in Philosophy cum laude, University of Pennsylvania