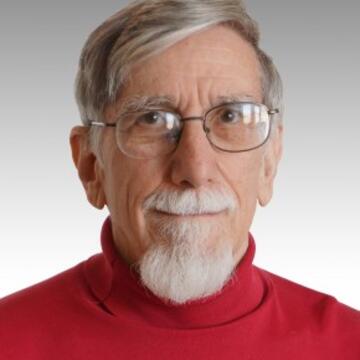 Robert Jervis
Adlai E. Stevenson Professor and Professor of International and Public Affairs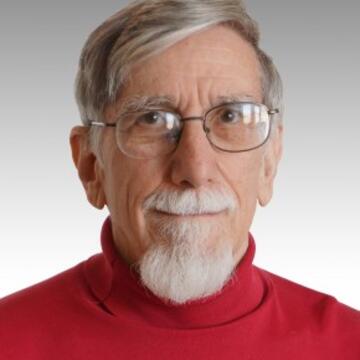 Personal Details
Read more: In Memory of Robert Jervis
Robert Jervis (April 30, 1940 – December 9, 2021) was the Adlai E. Stevenson Professor of International Affairs at Columbia University.
Specializing in international politics in general and security policy, decision making, and theories of conflict and cooperation in particular, his Why Intelligence Fails: Lessons from the Iranian Revolution and the Iraq War was published by Cornell University Press in April 2010. Among his earlier books are American Foreign Policy in a New Era (Routledge, 2005), System Effects: Complexity in Political and Social Life (Princeton, 1997); The Meaning of the Nuclear Revolution (Cornell, 1989); Perception and Misperception in International Politics (Princeton, 1976); and The Logic of Images in International Relations (Columbia, 1989). Jervis also was a coeditor of the Security Studies Series published by Cornell University Press. He served on the board of nine scholarly journals, and authored over 100 publications.
Dr. Jervis was a fellow of the American Association for the Advancement of Science and the American Academy of Arts and Sciences. He had also served as the president of the American Political Science Association. In 1990 he received the Grawemeyer Award for his book The Meaning of the Nuclear Revolution.
Dr. Jervis earned his BA from Oberlin College in 1962. He received his PhD from the University of California, Berkeley in 1968. From 1968 to 1974 he was appointed Assistant (1968–1972) and Associate (1972–1974) Professor of Government at Harvard University. From 1974 to 1980 he was Professor of Political Science at the University of California, Los Angeles.
Education
PhD, University of California, Berkeley
BA, Oberlin College
Affiliations
American Association for the Advancement of Science
American Academy of Arts and Sciences
Honors and Awards
Inaugural Distinguished Scholar Award, Foreign Policy Section, APSA, 2016
National Academy of Science award for contributions on behavioral science to preventing nuclear war, 2006
Lasswell Award for lifetime achievement, International Society of Political Psychology, 2004
Career Achievement Award, Security Studies Section, International Studies Association, 1996
Nevitt Sanford Award for Distinguished Professional Contribution to Political Psychology, 1992
Grawemeyer Award for the book with the Best Ideas for Improving World Order ("The Meaning of the Nuclear Revolution"), 1990
Honorary degree, Universita Ca'Foscari, Venice
Honorary degree, Oberlin College
Research And Publications
Feb 2017
Princeton University Press
Jan 2017
International Security Studies Forum Policy Series, America and the World - 2017 and Beyond
Sep 2016
H-Diplo/ISSF Article Review Forum 59
Our New and Better World
Sep 2016
Still a Western World? Continuity and Change in Global Order (Routledge)
In The Media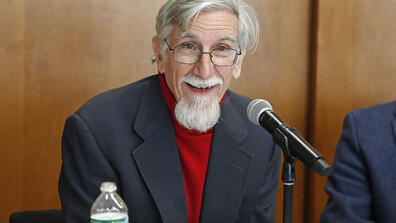 Geopolitical Stability
Professor Robert Jervis's colleagues reflect on his legacy in a video shown at A Conference on Today's Competitive Geopolitical Landscape — in honor of Robert Jervis on February 17, 2023.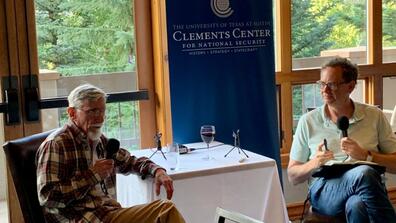 In a roundtable with Dean Keren Yarhi-Milo, senior research scholar Jay Healey and others, participants discussed Robert Jervis, who died in December 2021, and was "a towering figure in international relations." 
Sep 04 2022
Texas National Security Review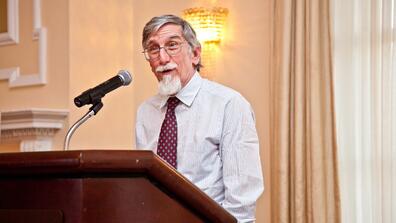 A podcast cohosted by the Texas National Security Review discusses the legacy, intellectual contributions, and kindness of the late SIPA professor.
Jul 11 2022
War on the Rocks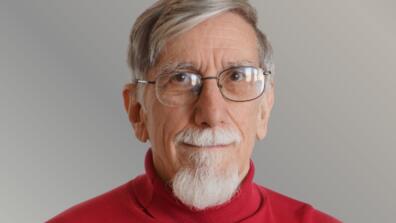 Geopolitical Stability
A faculty member for more than four decades, the late scholar was immensely influential in redefining the field of international relations and national security.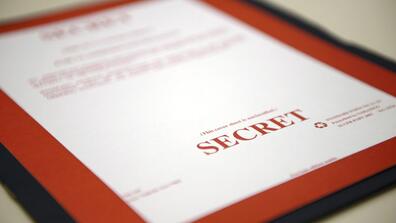 Jason Healey and Robert Jervis write about cyber conflict and democracy.
Mar 21 2021
Modern War Institute